I know that a lot of people are DYING to see some of their photos. I PROMISE that I am working non stop to get everyone done soon!!!!
Here are some of the ones that are on the way to post office....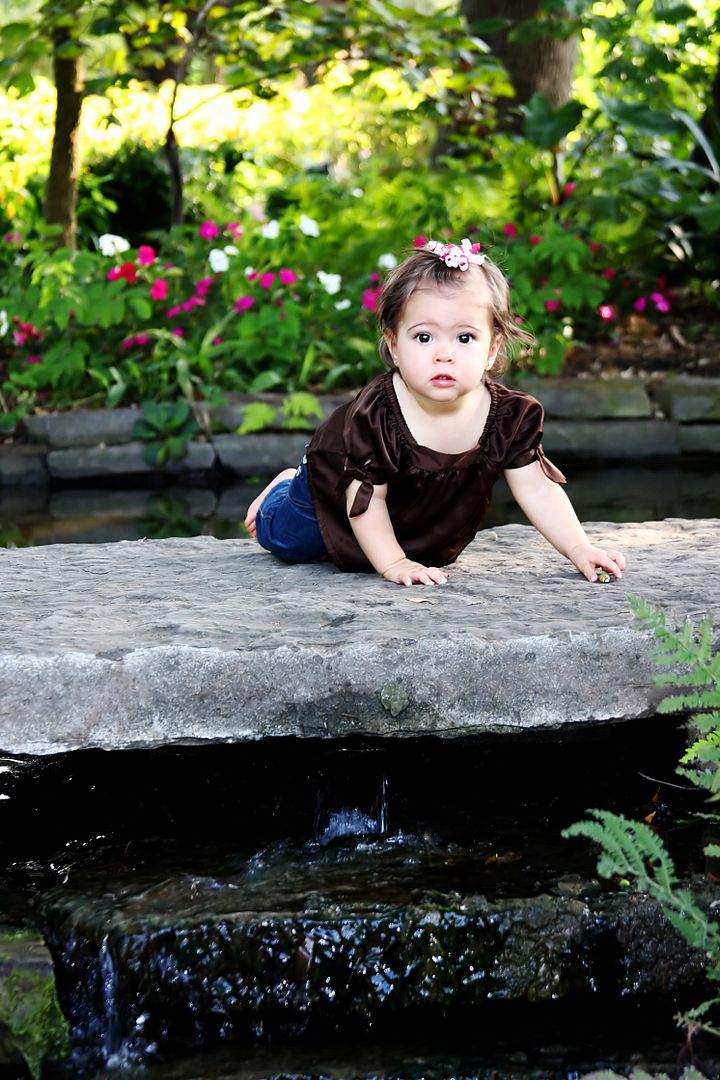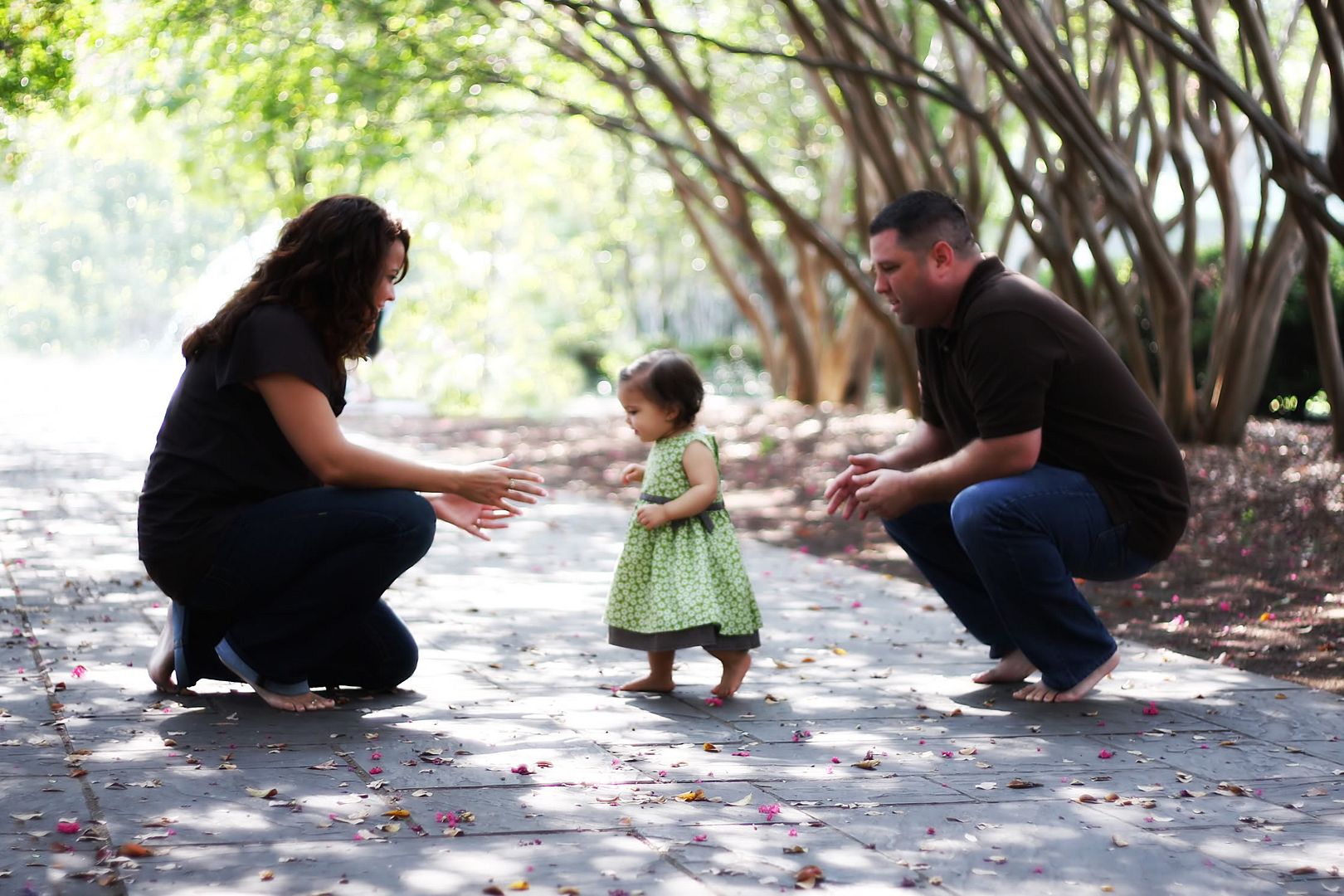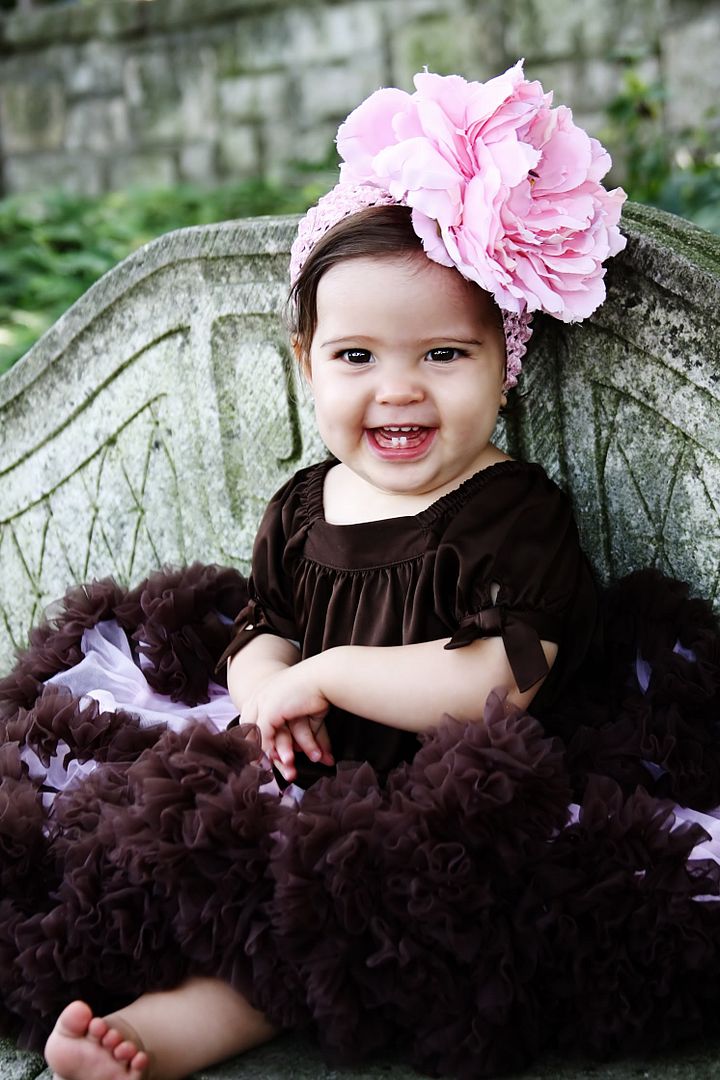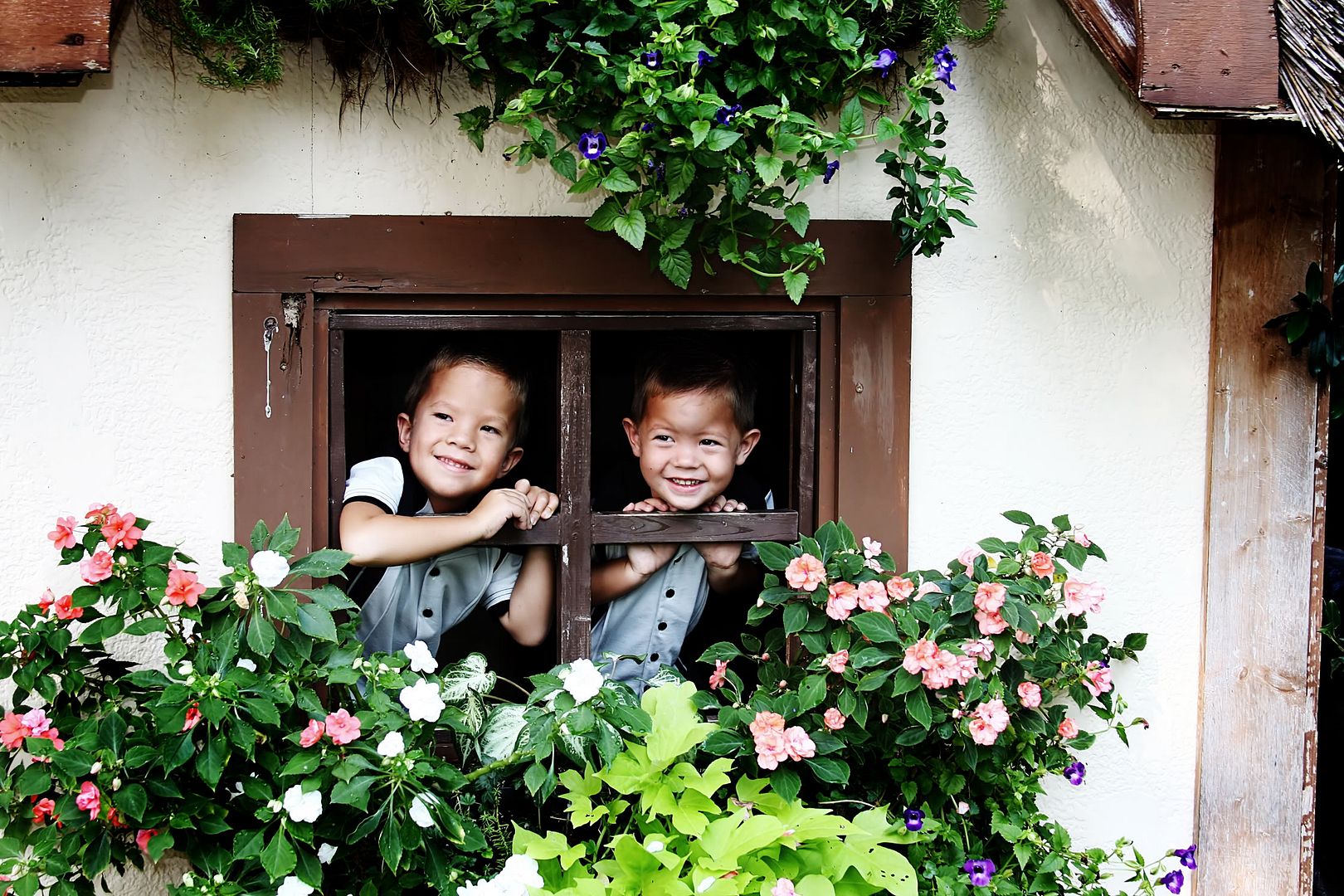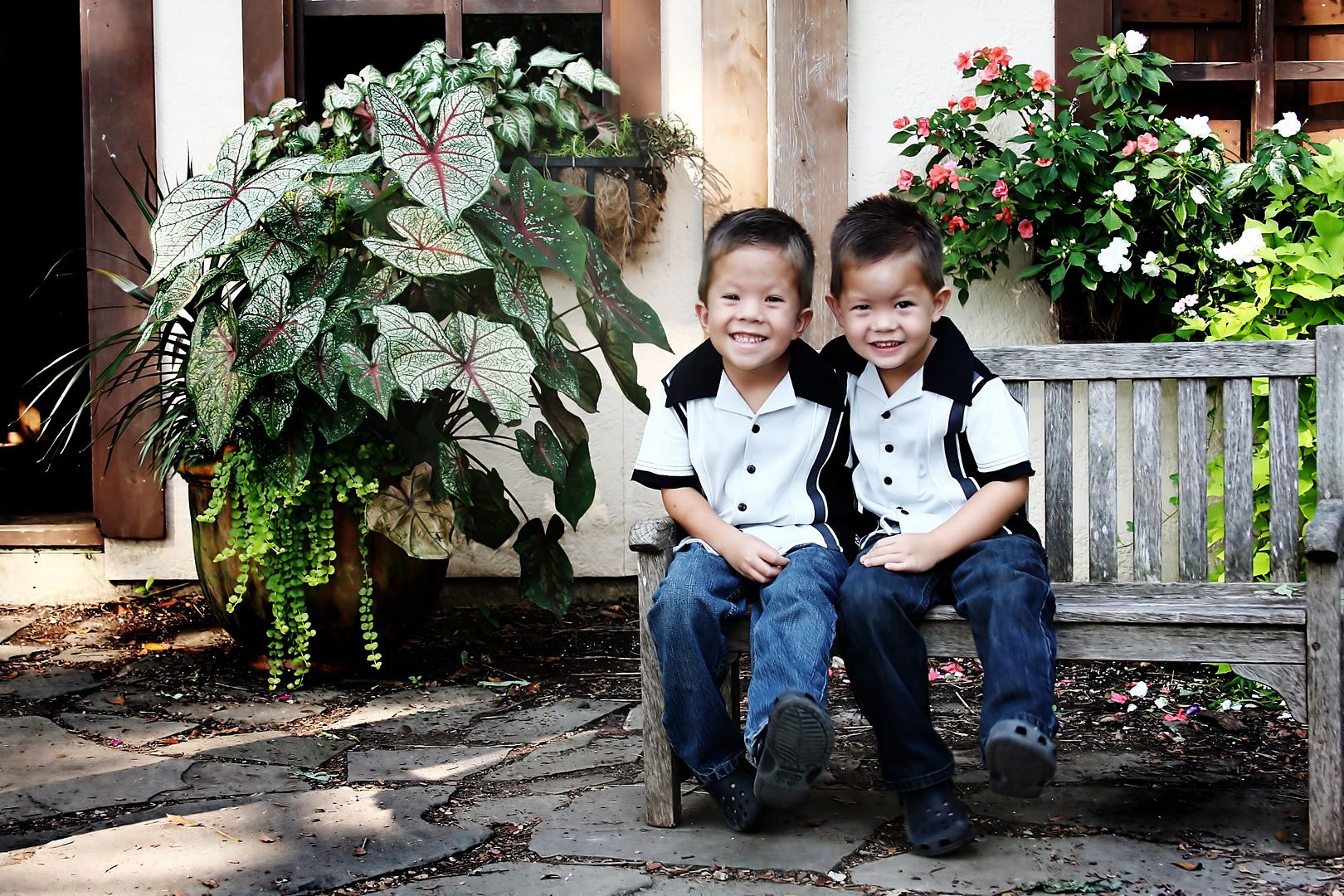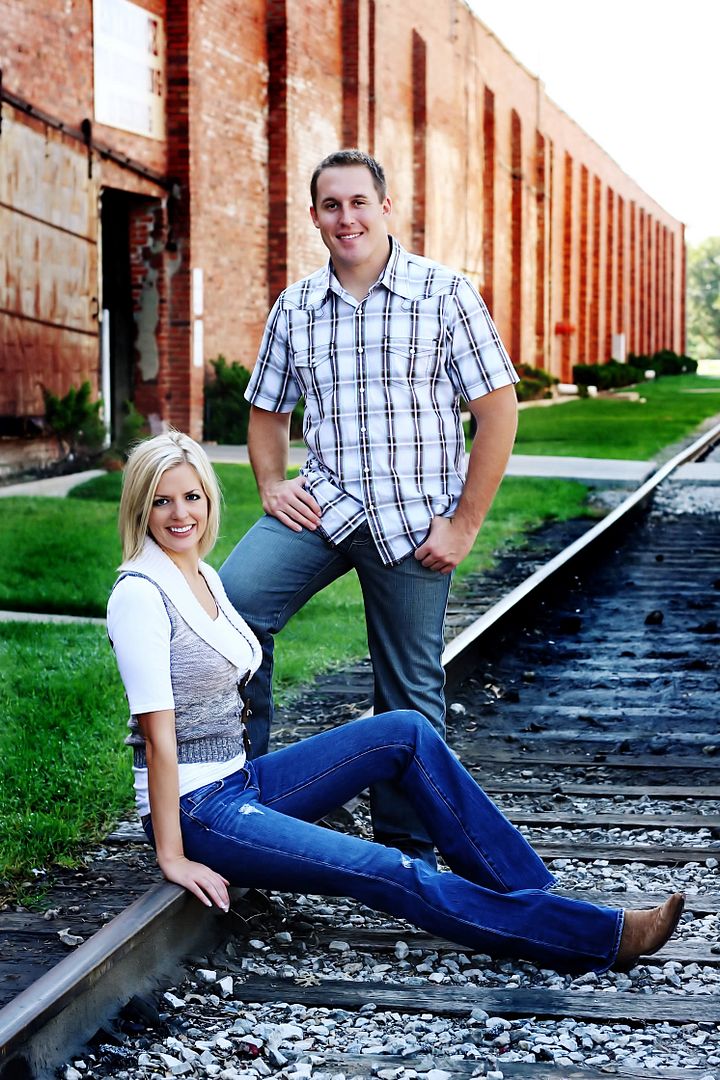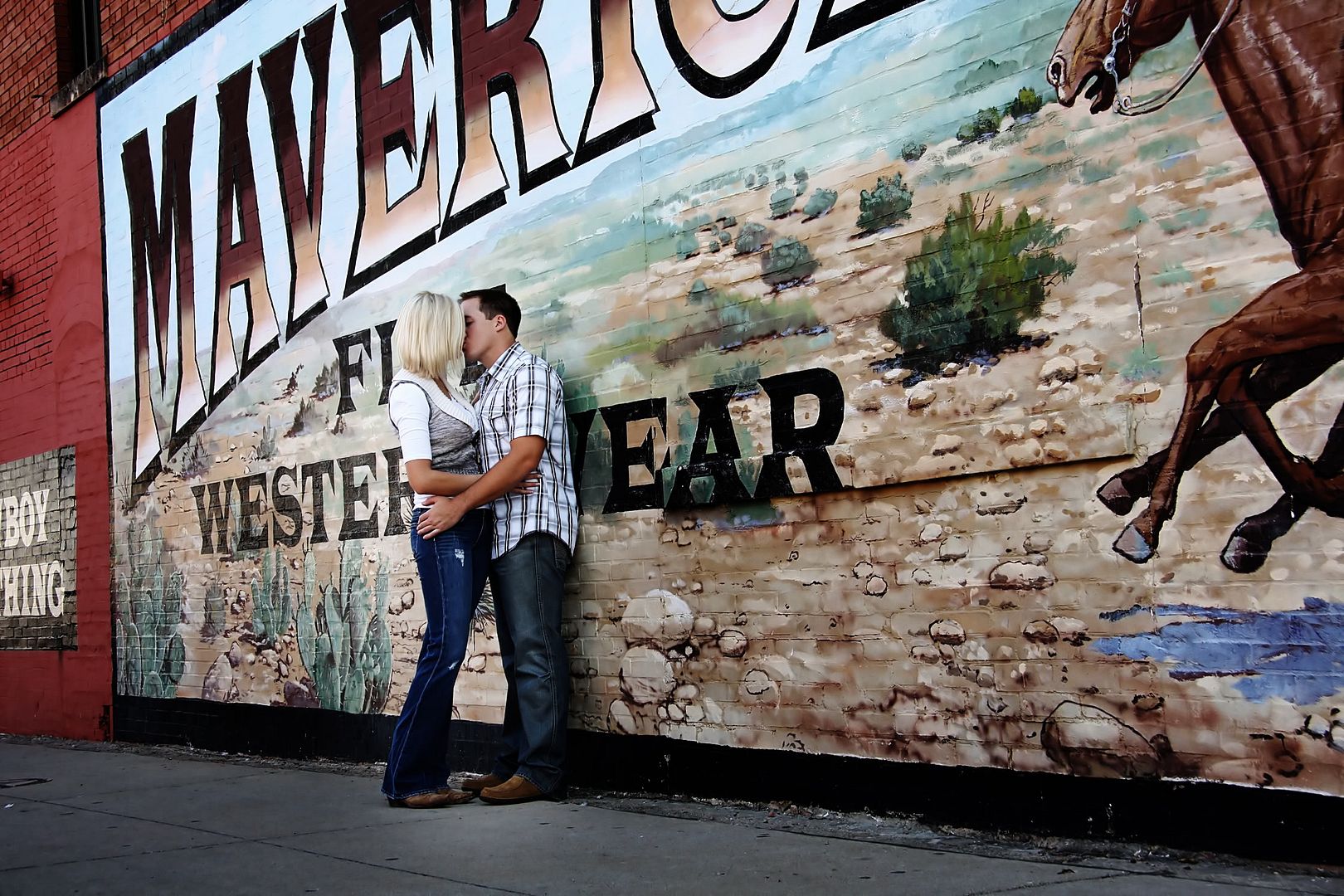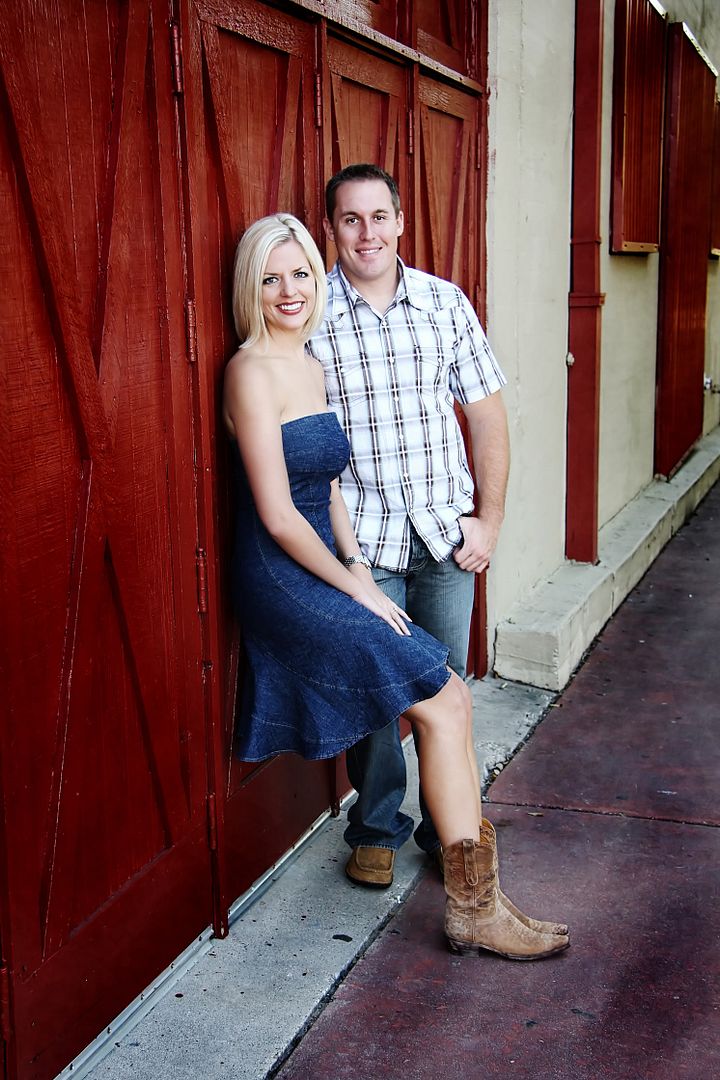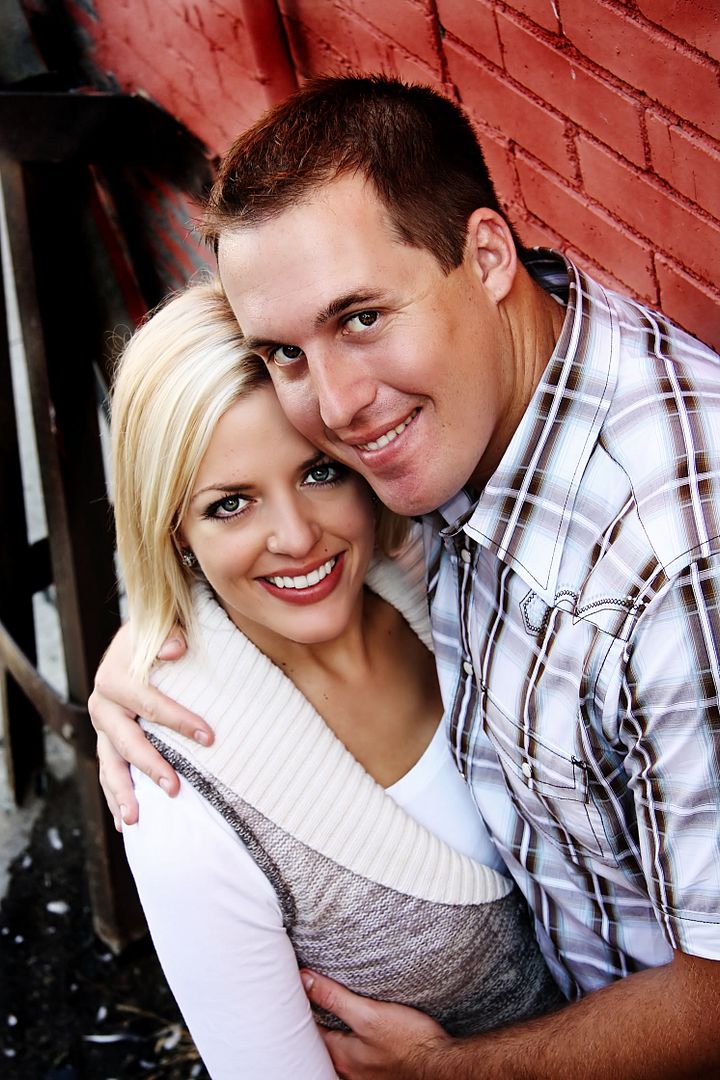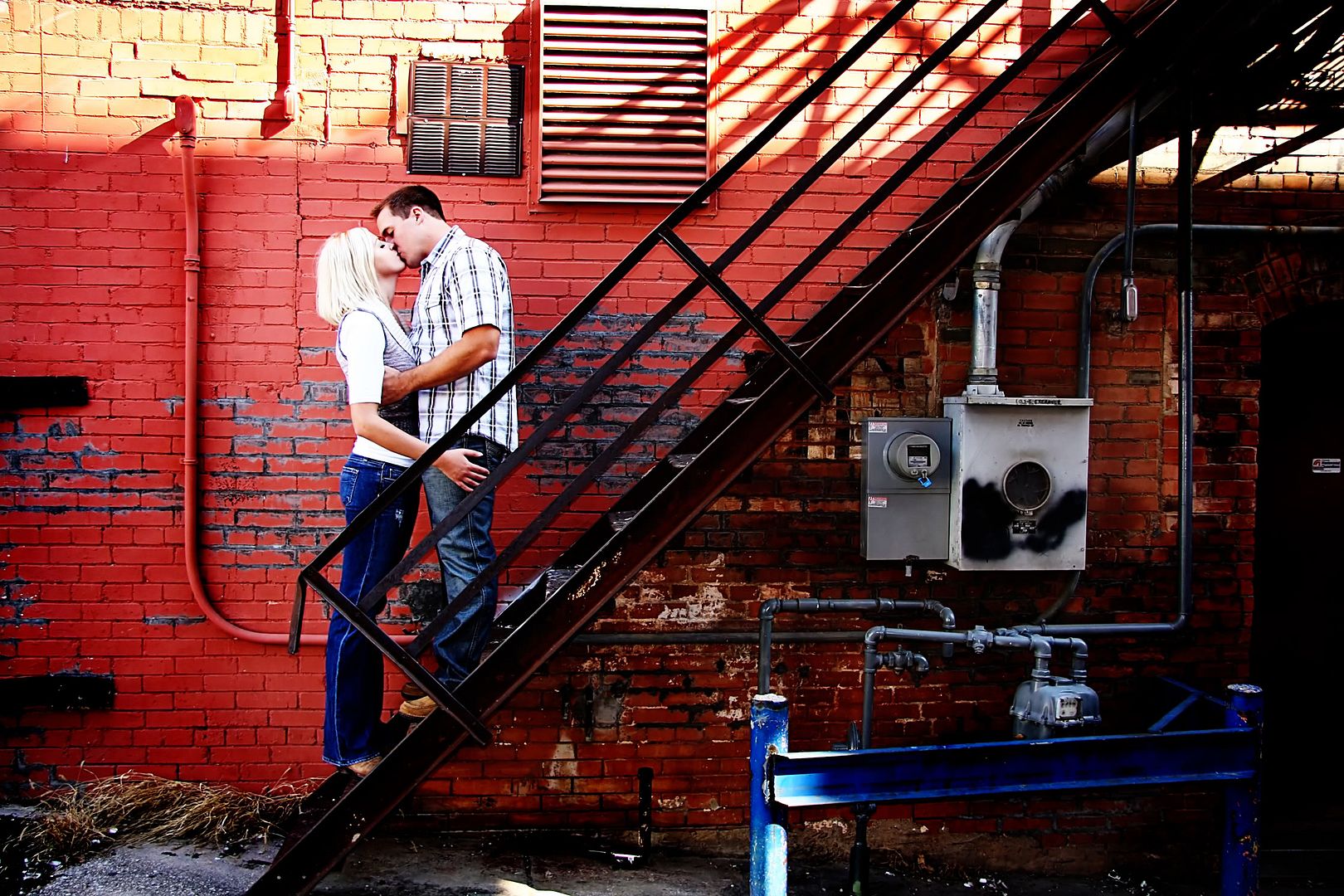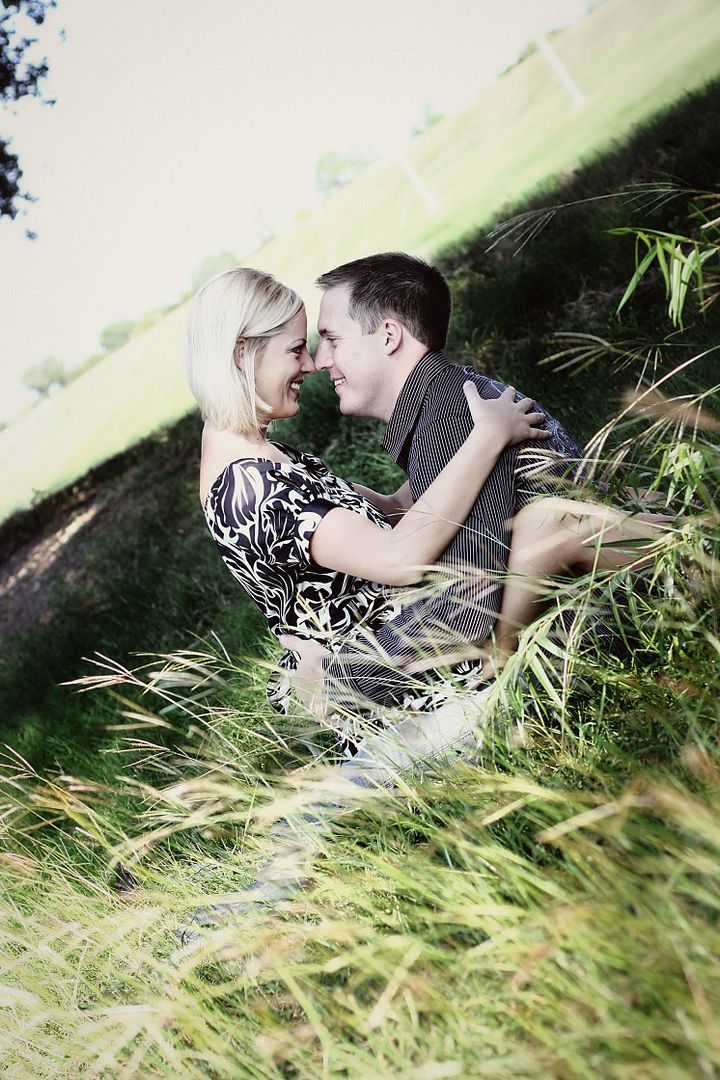 **Whew--Lots of those engagements are on my favorites list**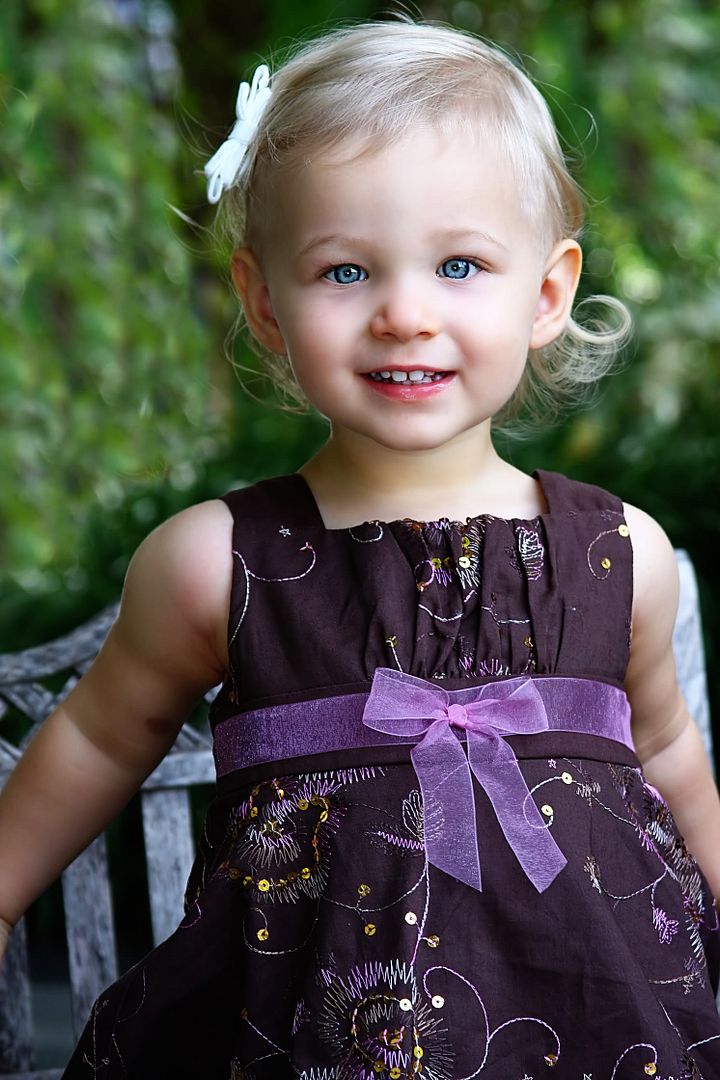 I LOVE Addison--this child is GORGEOUS!!!!!!!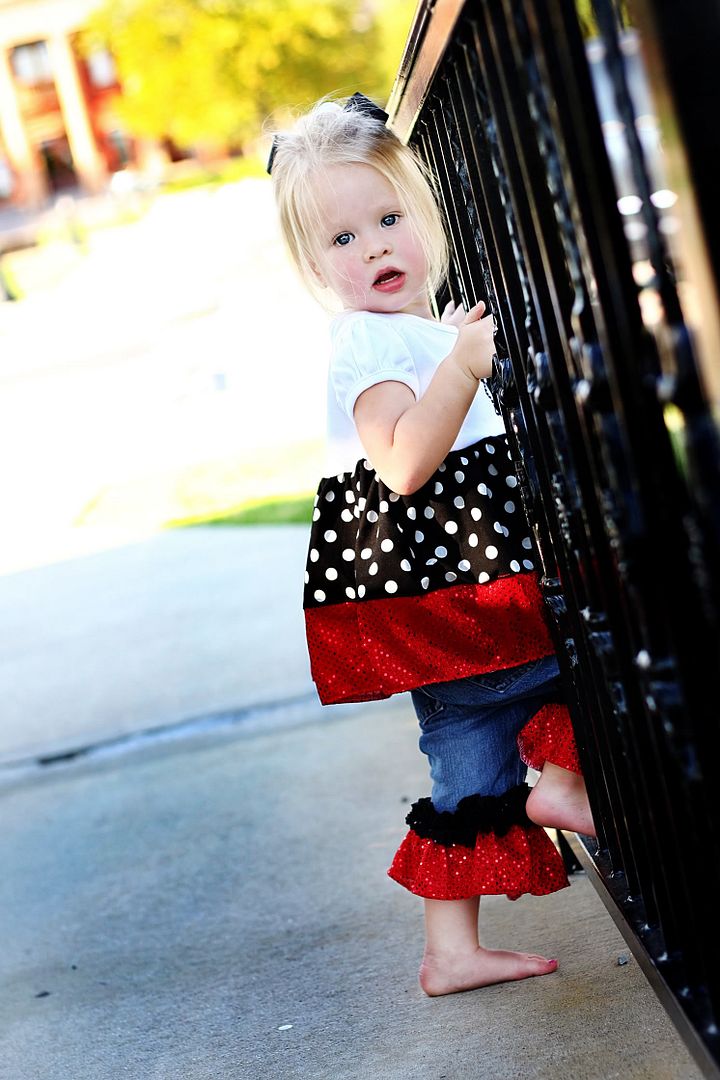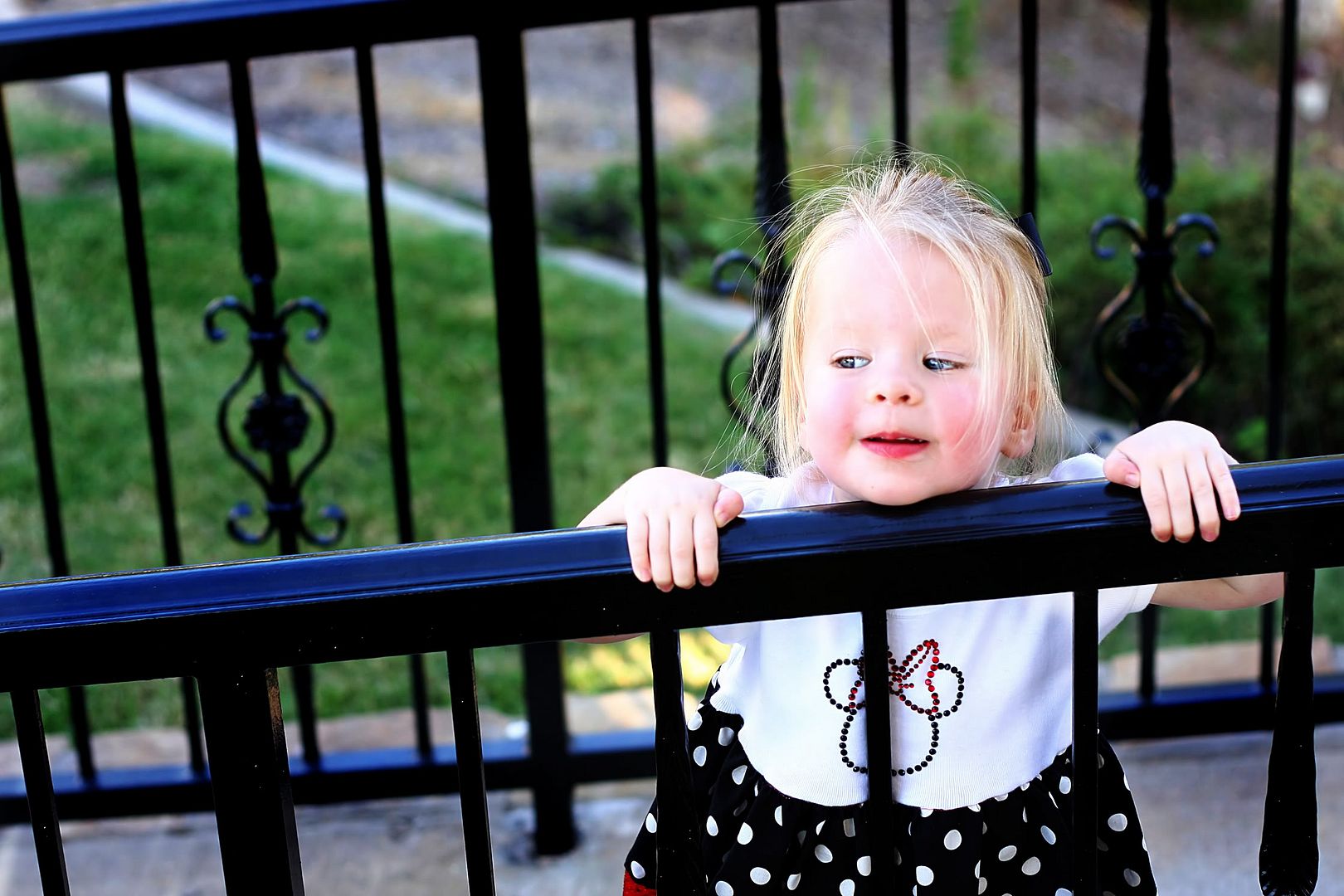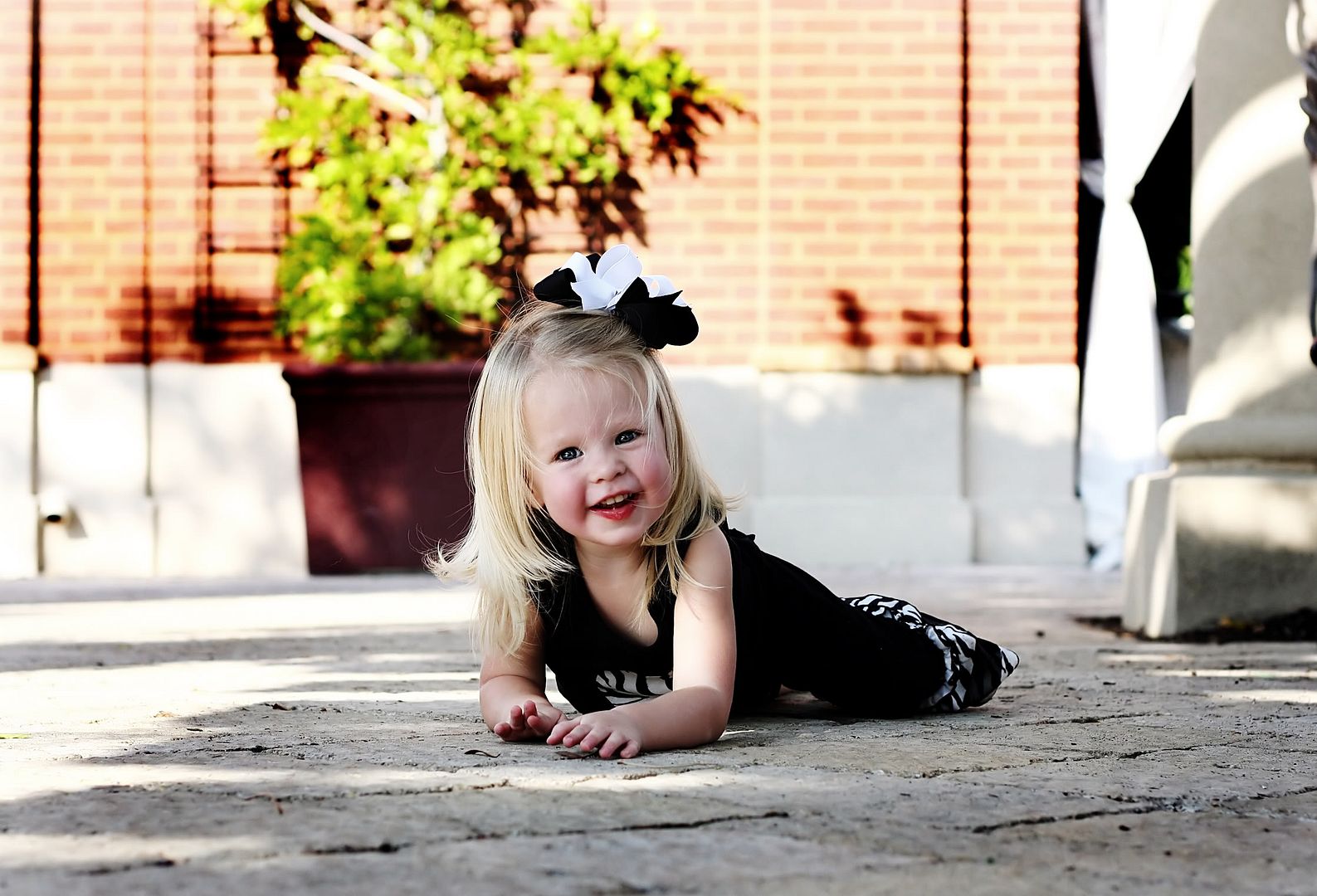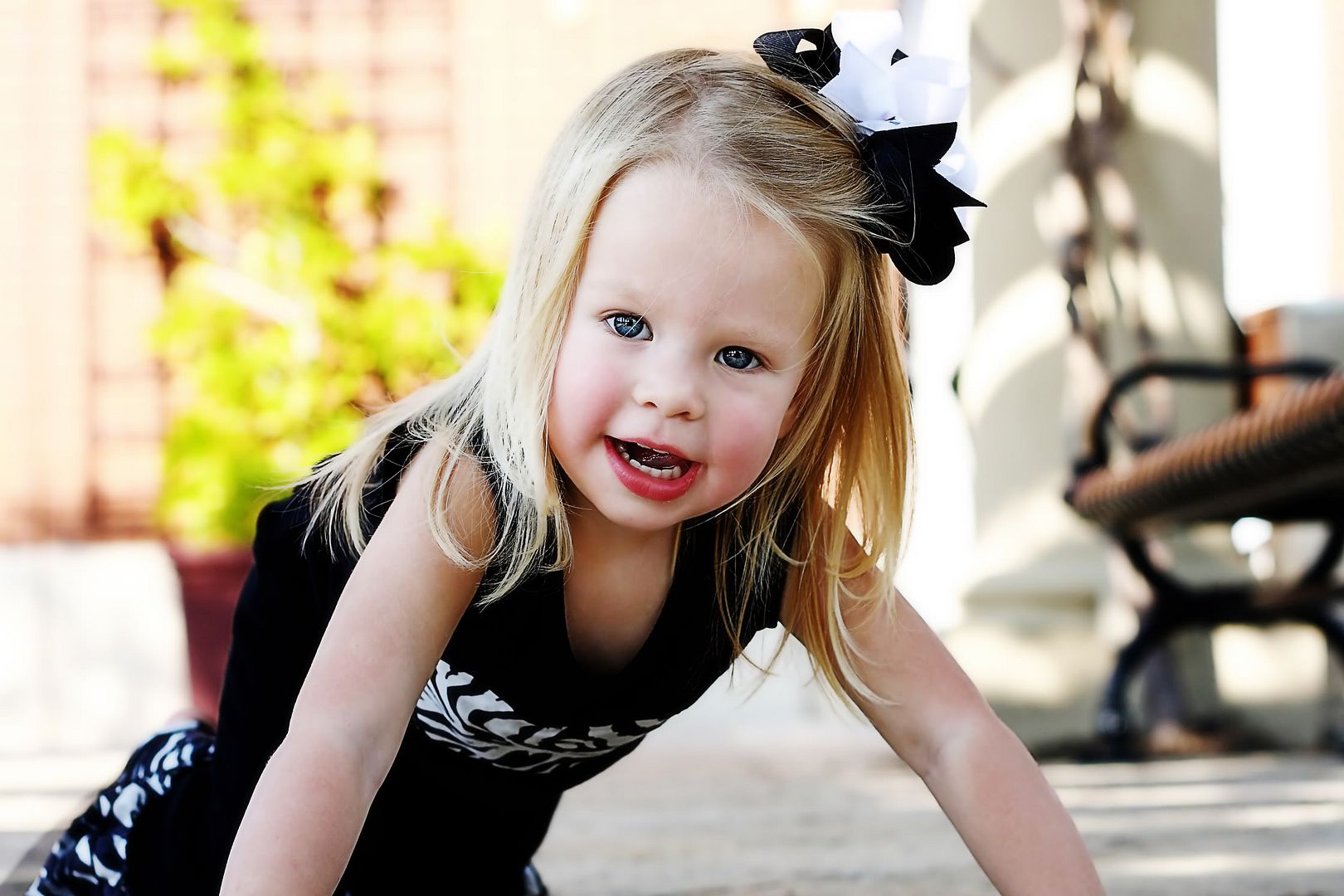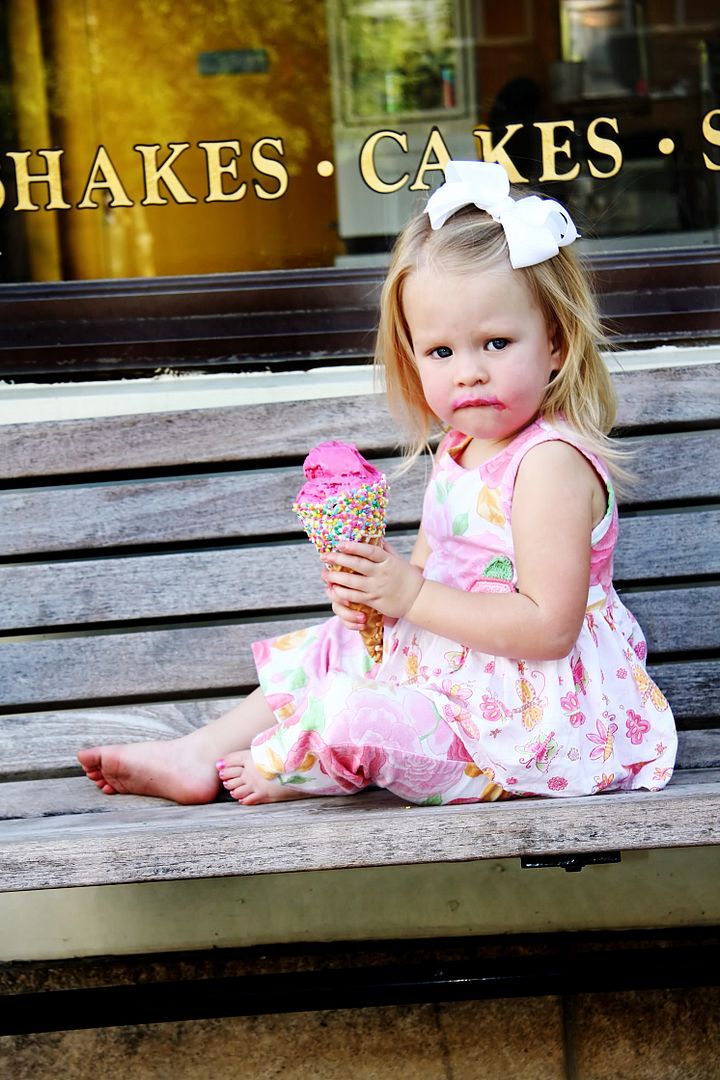 I LOVE me some Ayden and Ashtyn~!!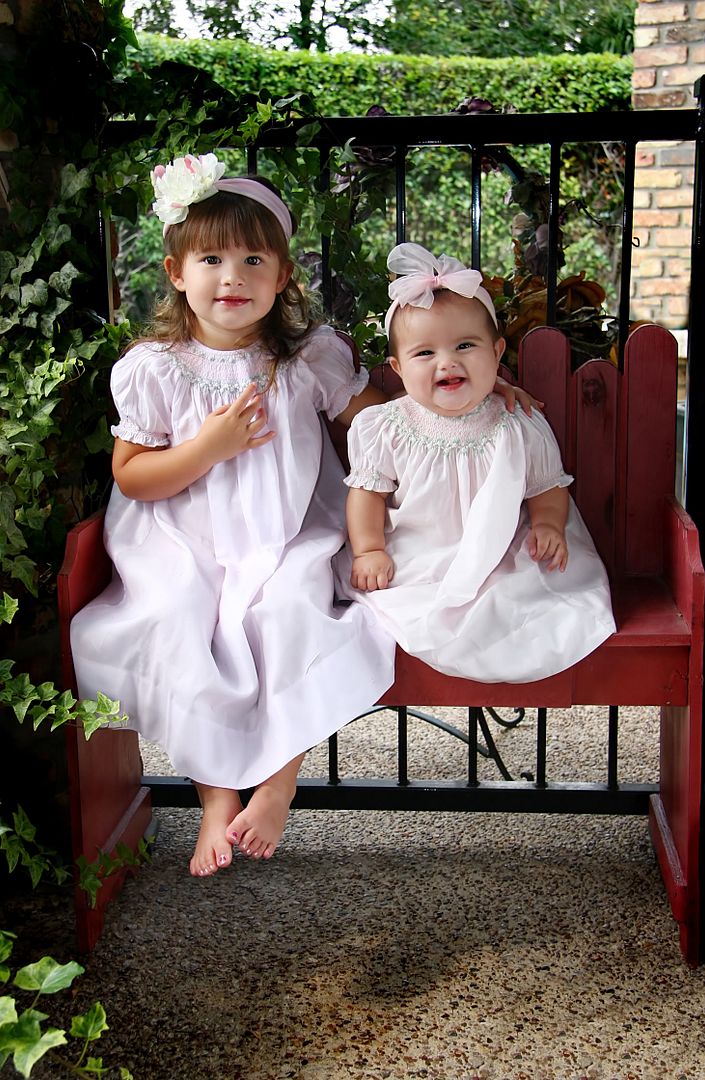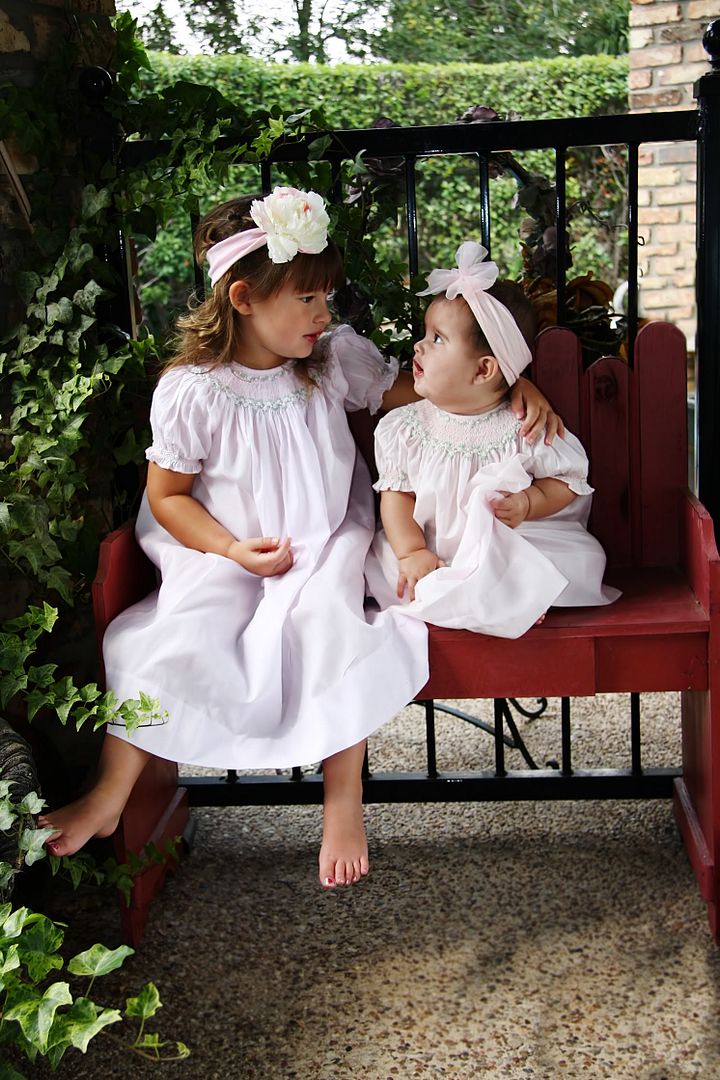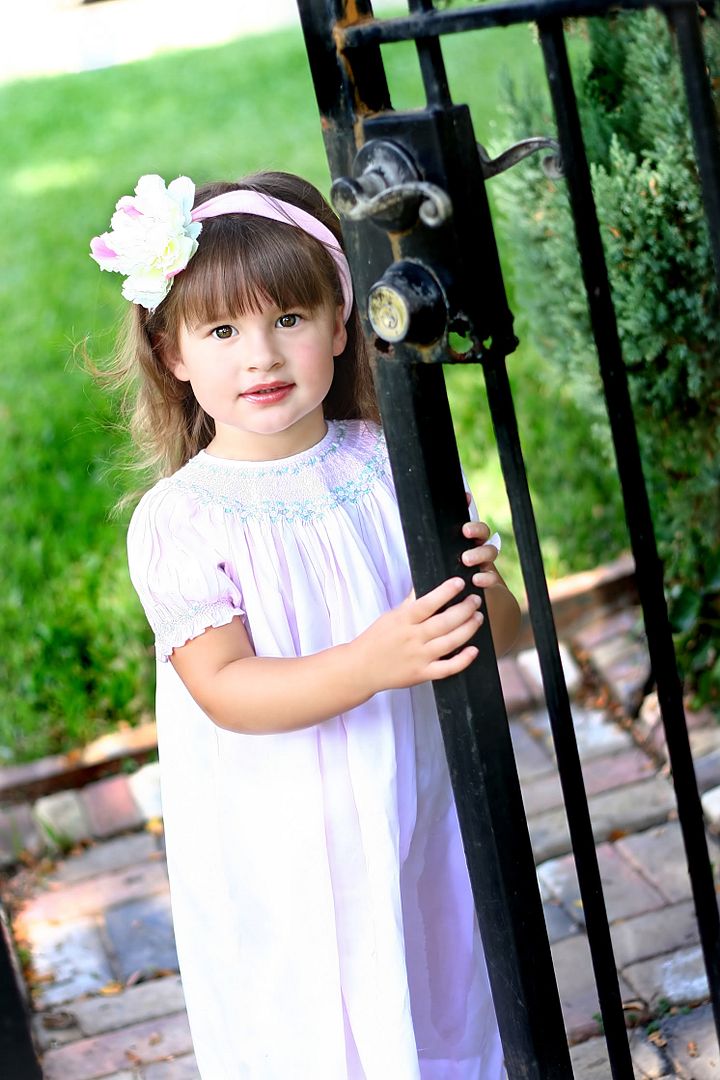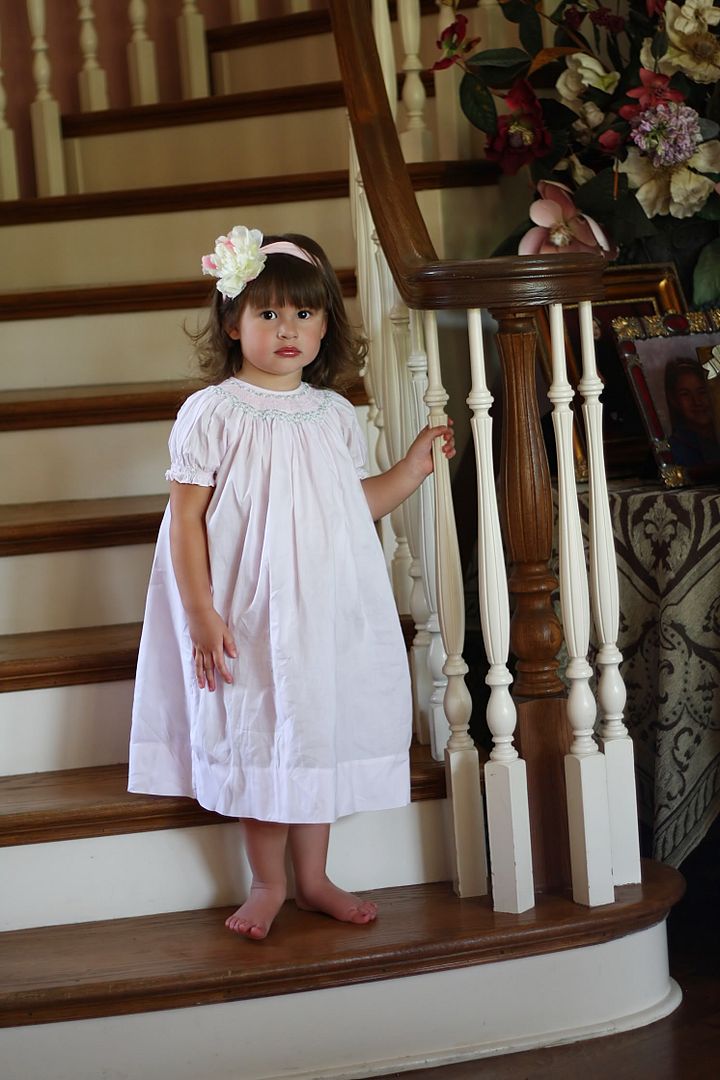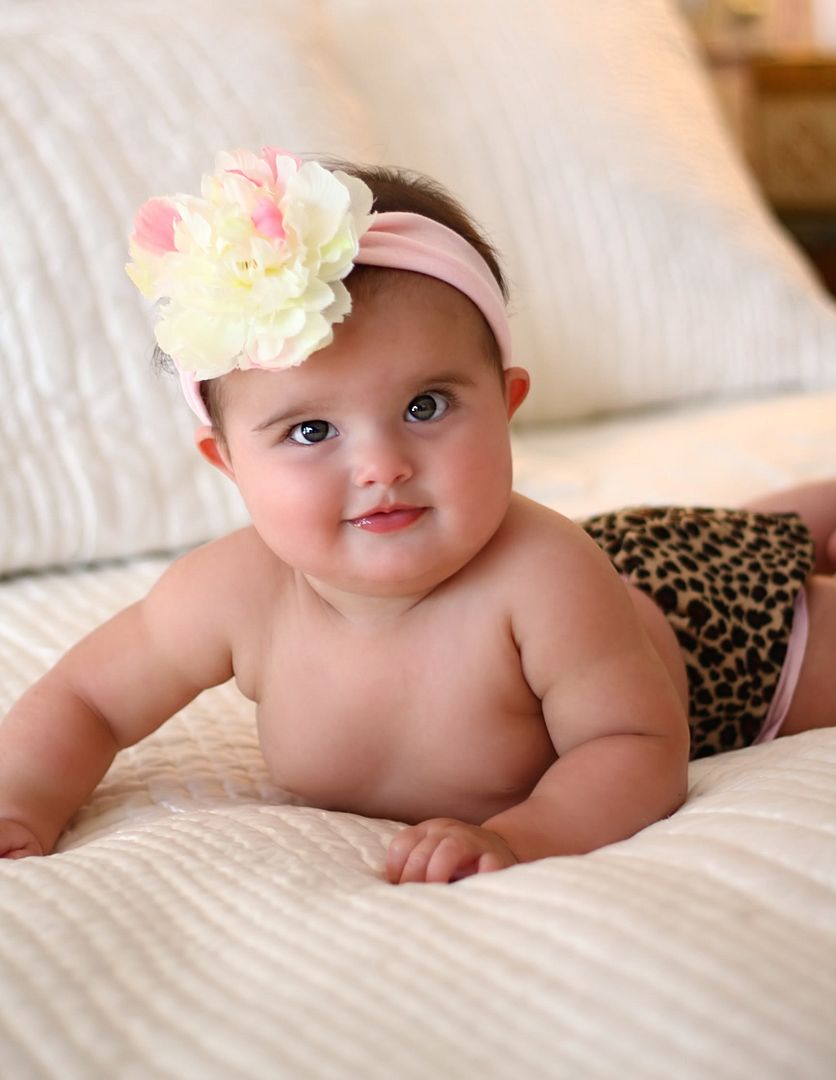 Also on the way to the mailbox this week are Jon S, Stephanie M, and Teressa F's Cds.



And here are some of my most recent cuties...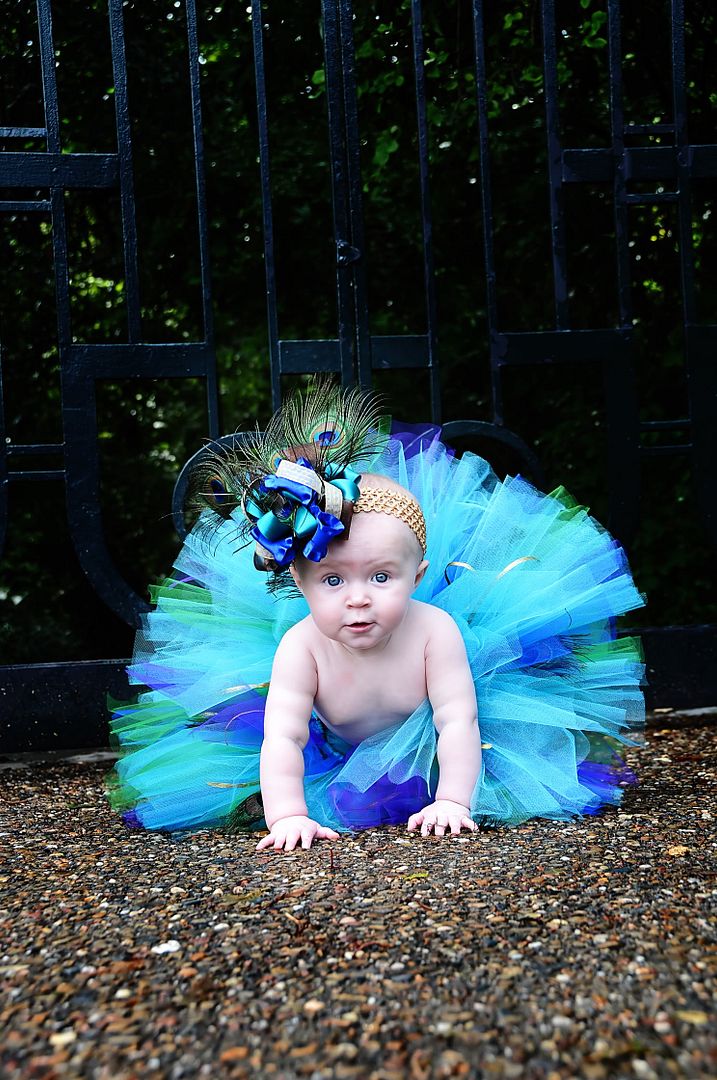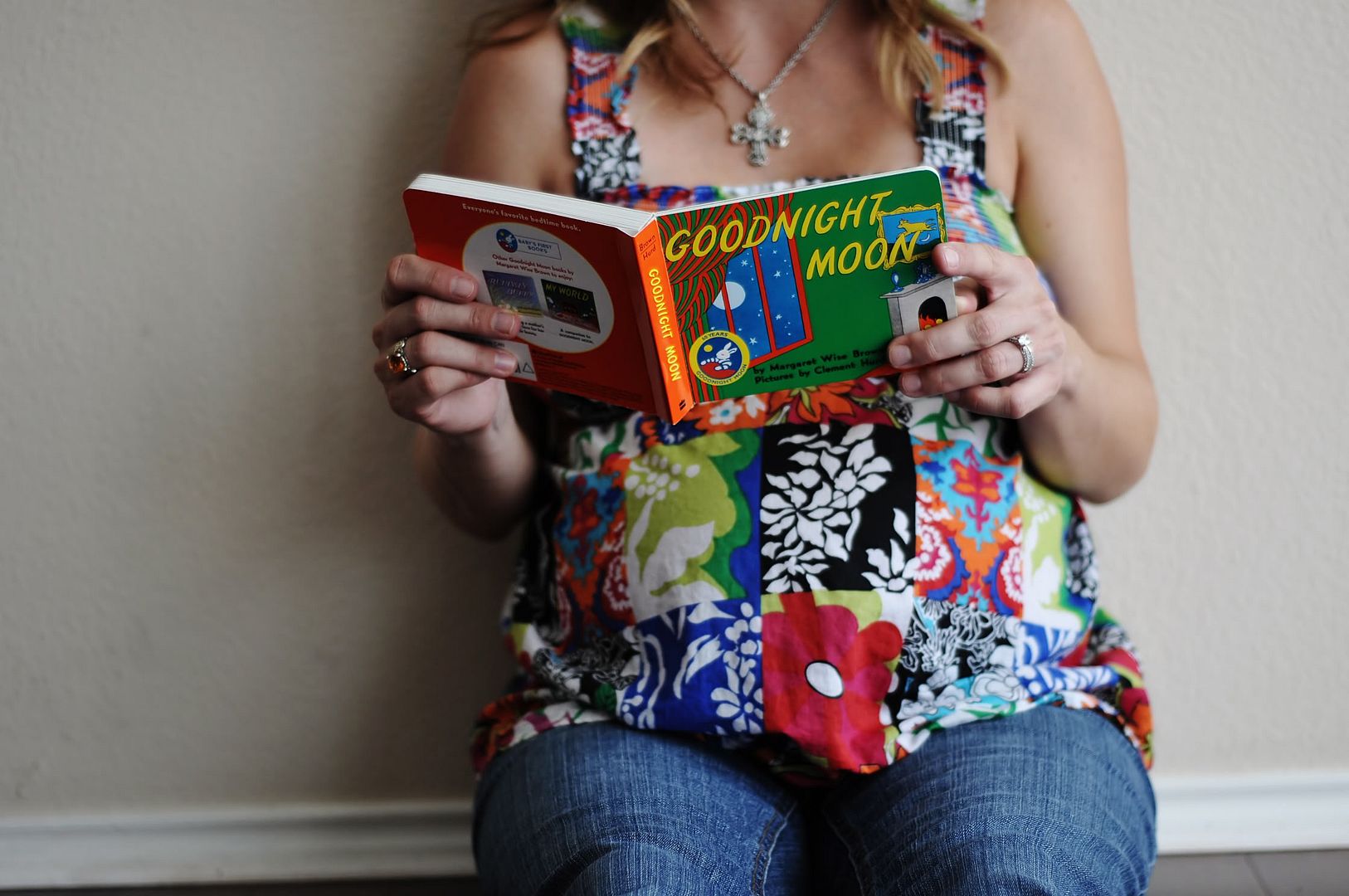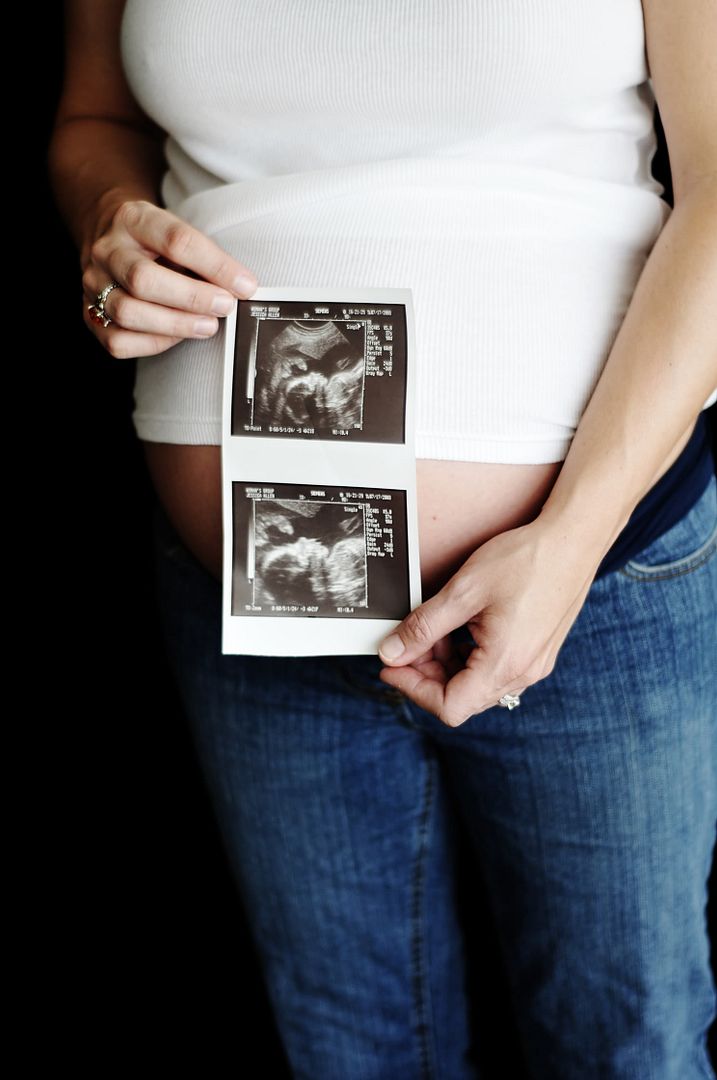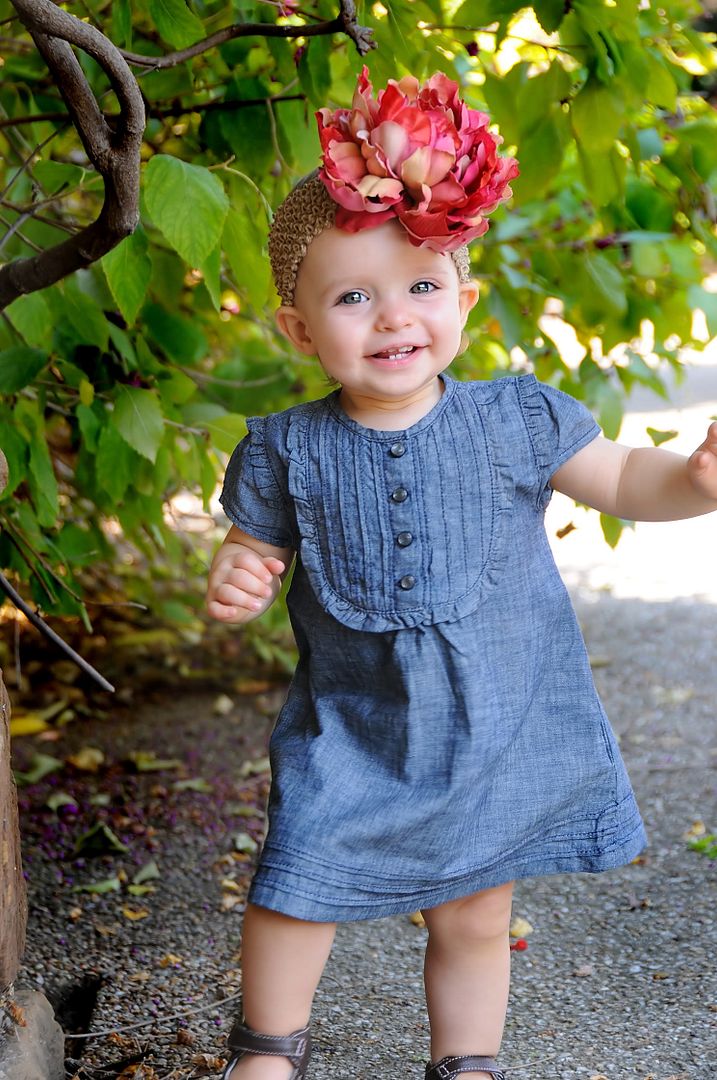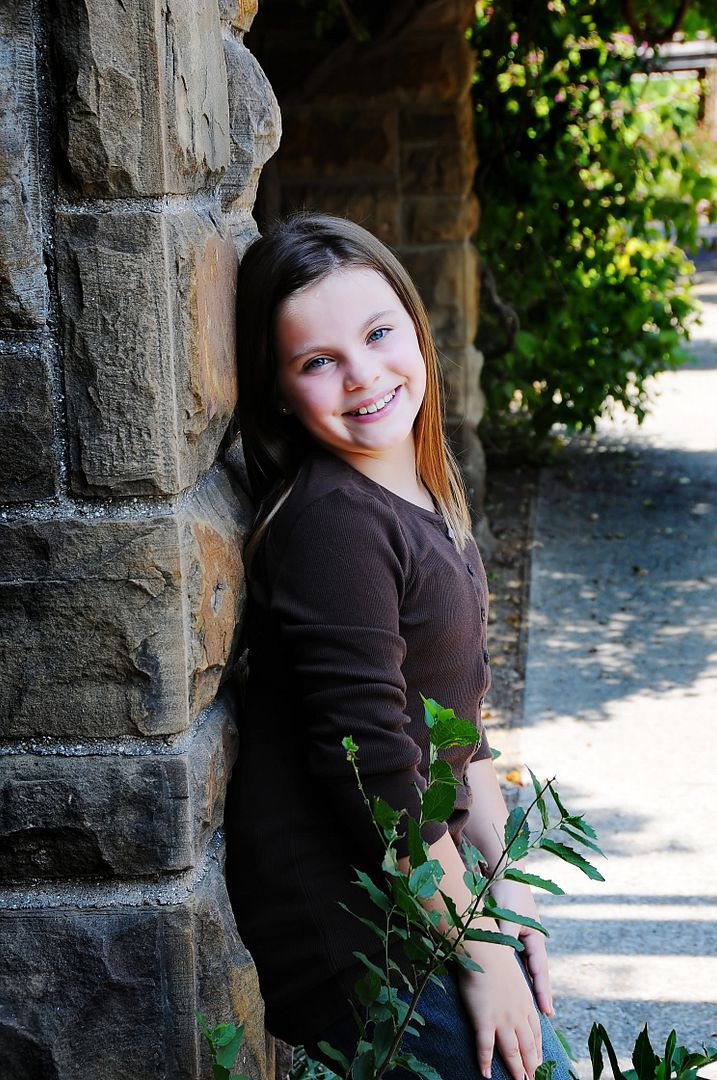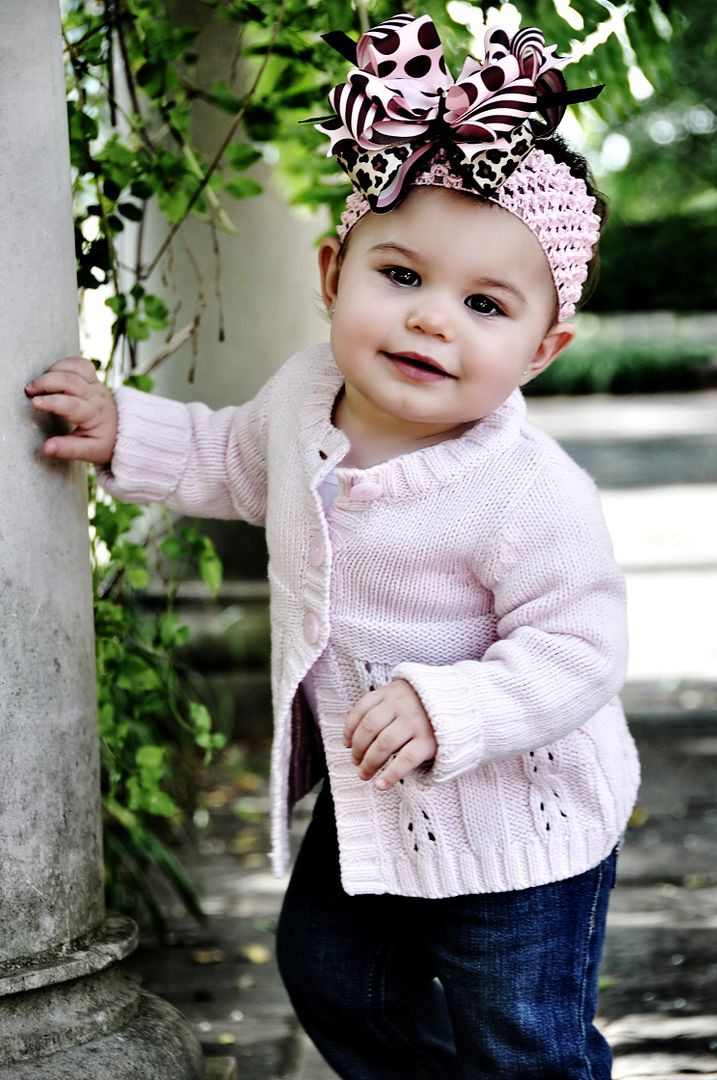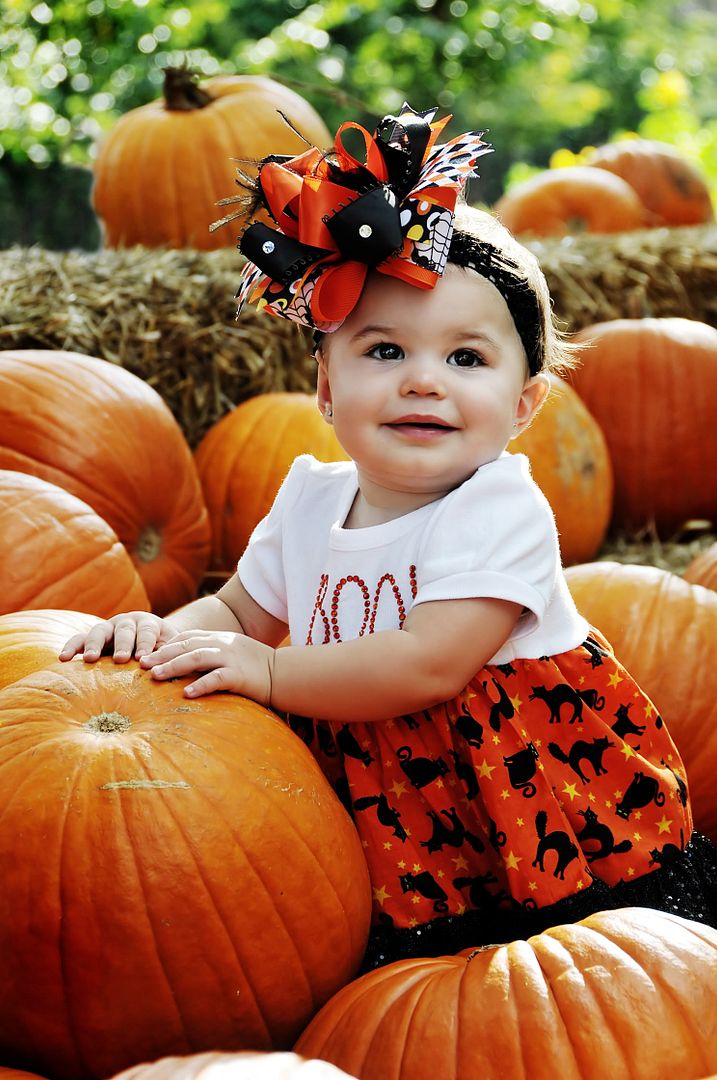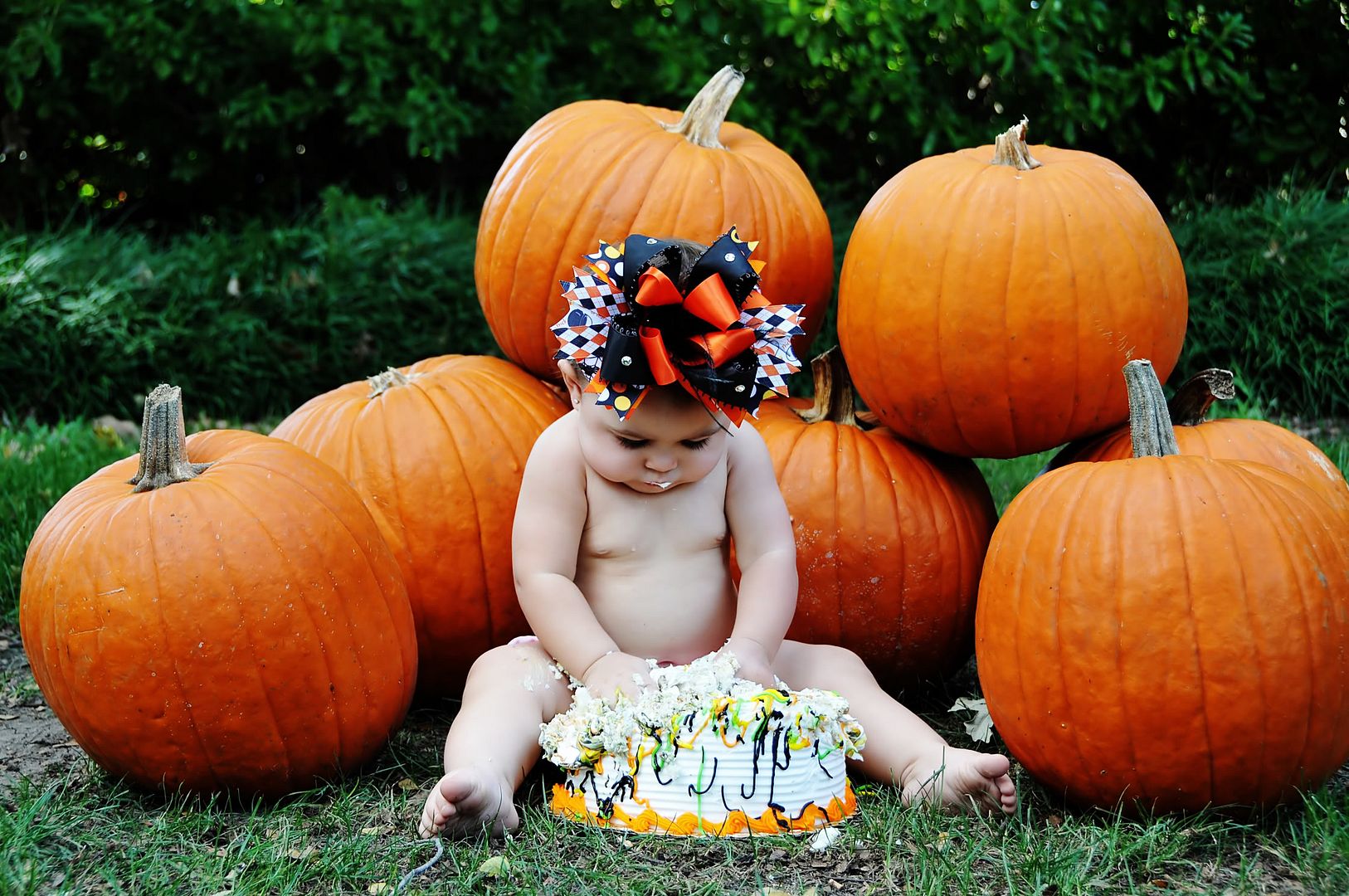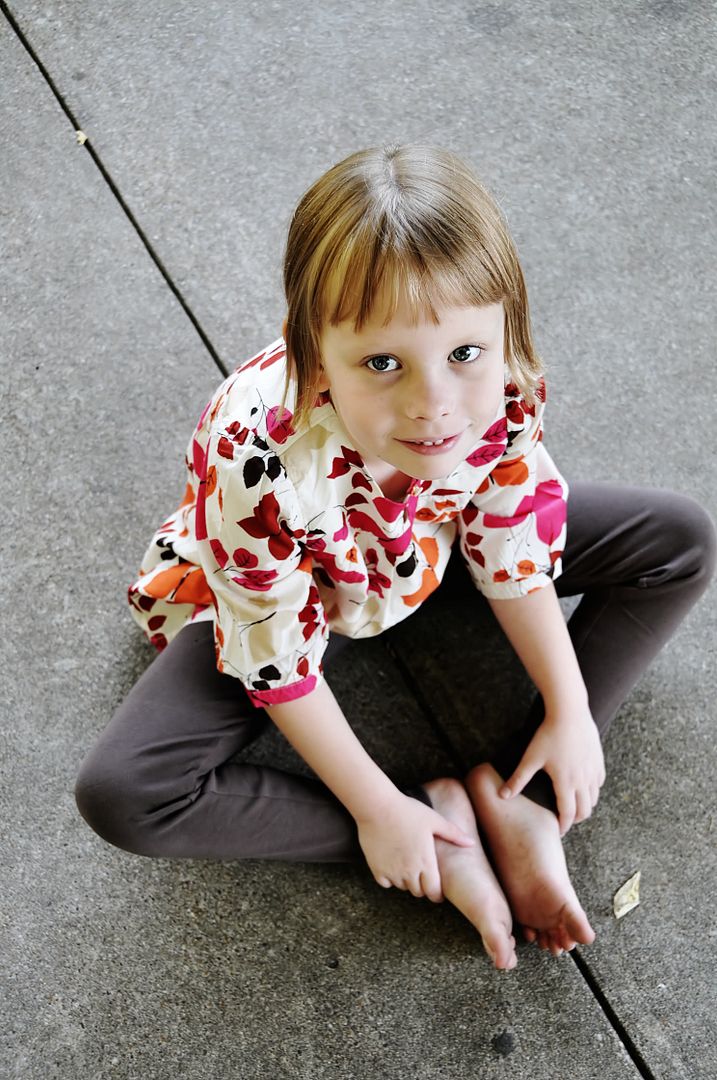 If you don't see a preview up from your session, please do not fret! I will work on another preview after the weekend. I will be taking Saturday night off to celebrate my 5 year anniversary and Sunday off as a family day. I am currently at the full wait period of 4 weeks, but I think that by this time next week, it will be closer to 3 weeks again. Thanks to everyone for their understanding and patience!!