Just Kidding--sort of! Really though, I saw a ton of kids for this year's pumpkin patch mini sessions--WAY more than I was anticipating! In an effort to get everyone in, I think I overbooked myself a little. But, in the end (and thank GOD I am at the end of those), they turned out VERY cute. I loved seeing the kids in their costumes and fighting the entire city of Dallas for that darn pumpkin house photo op.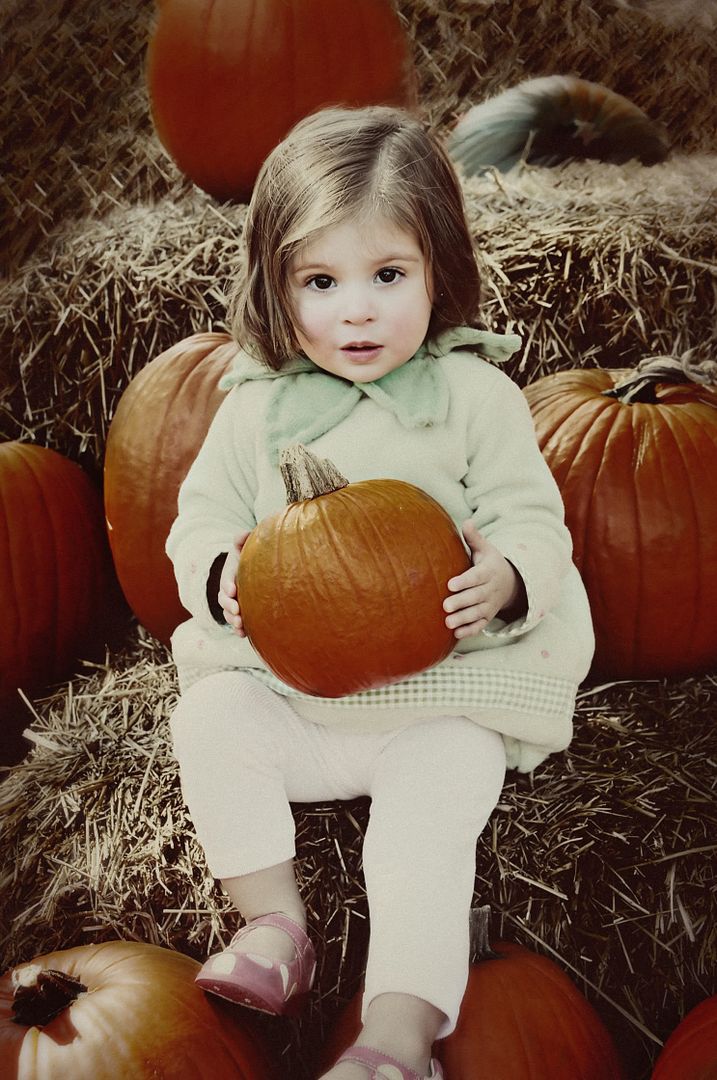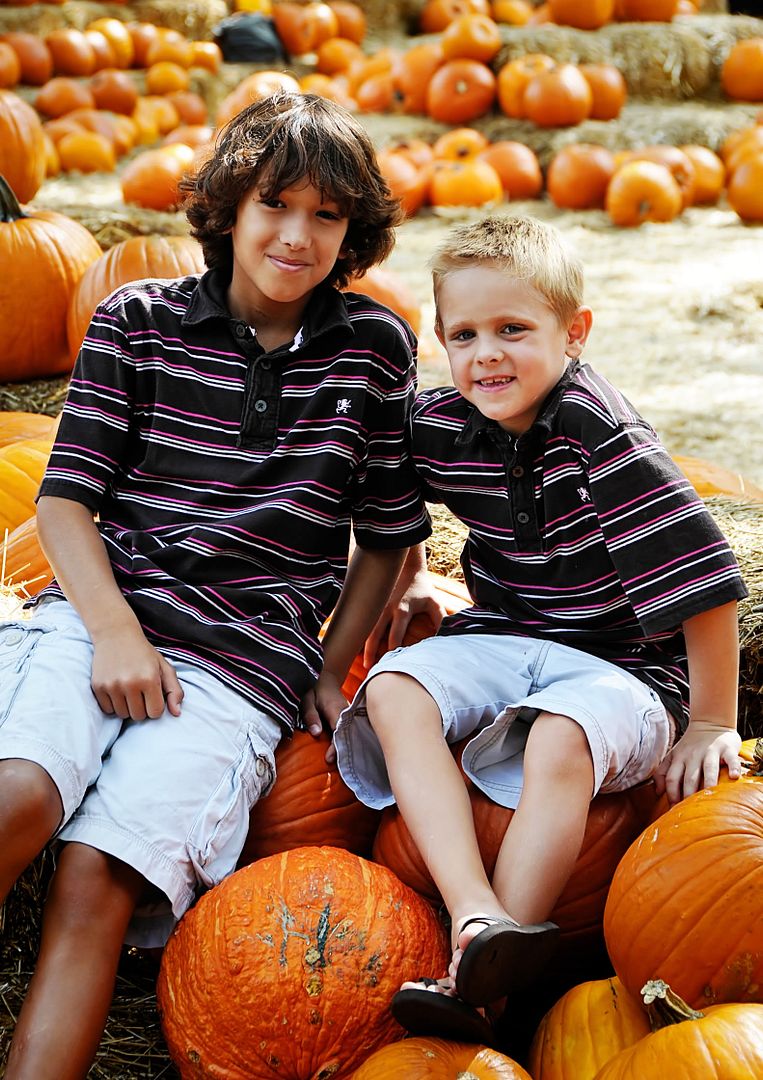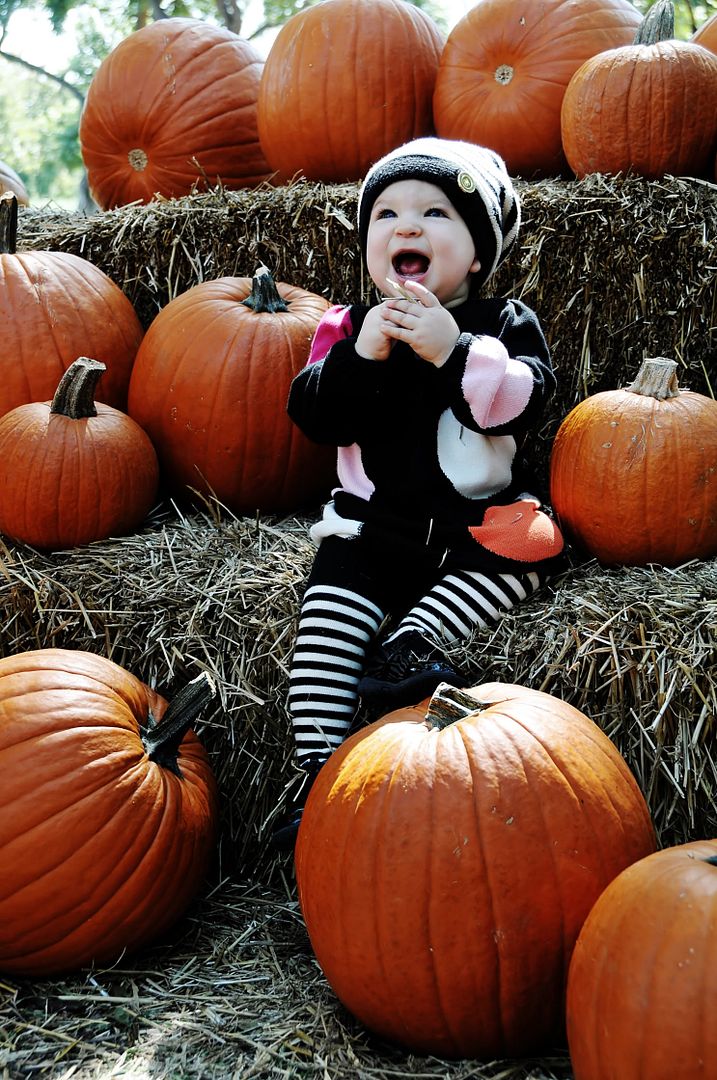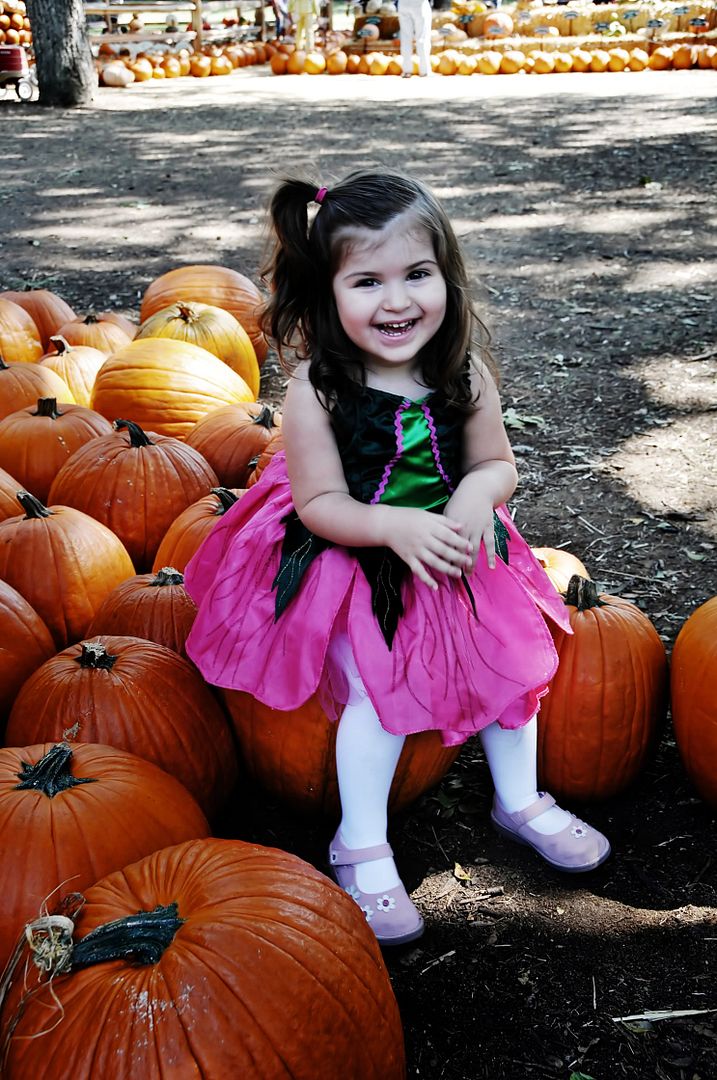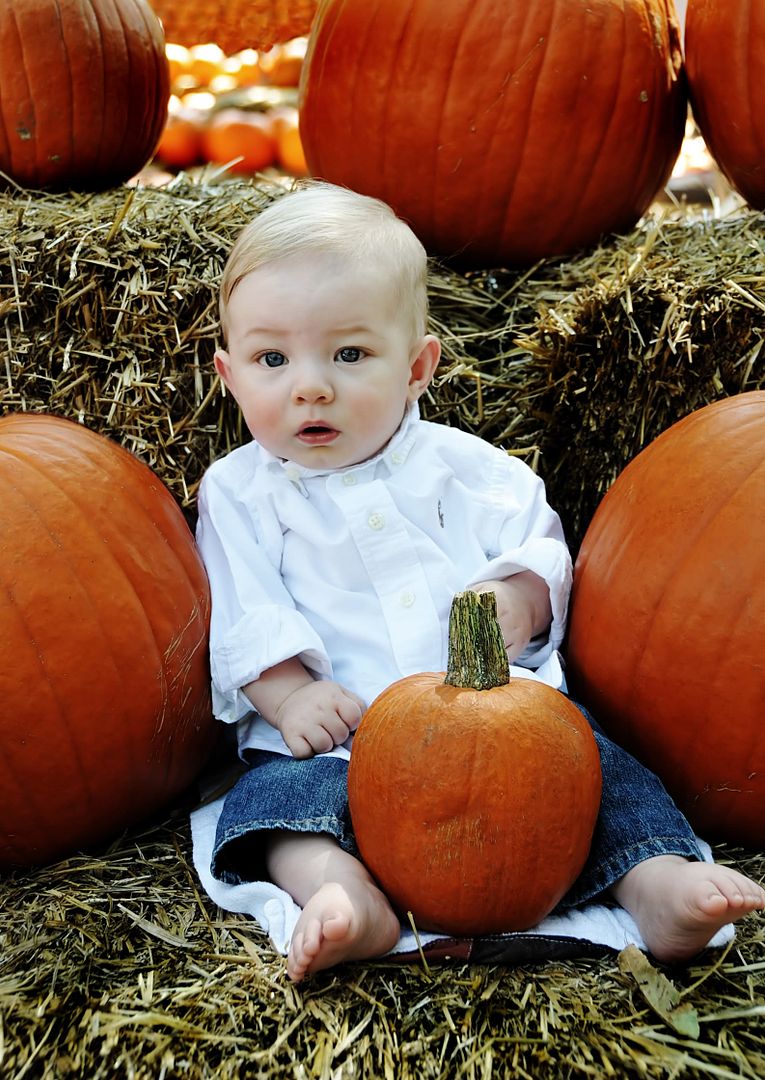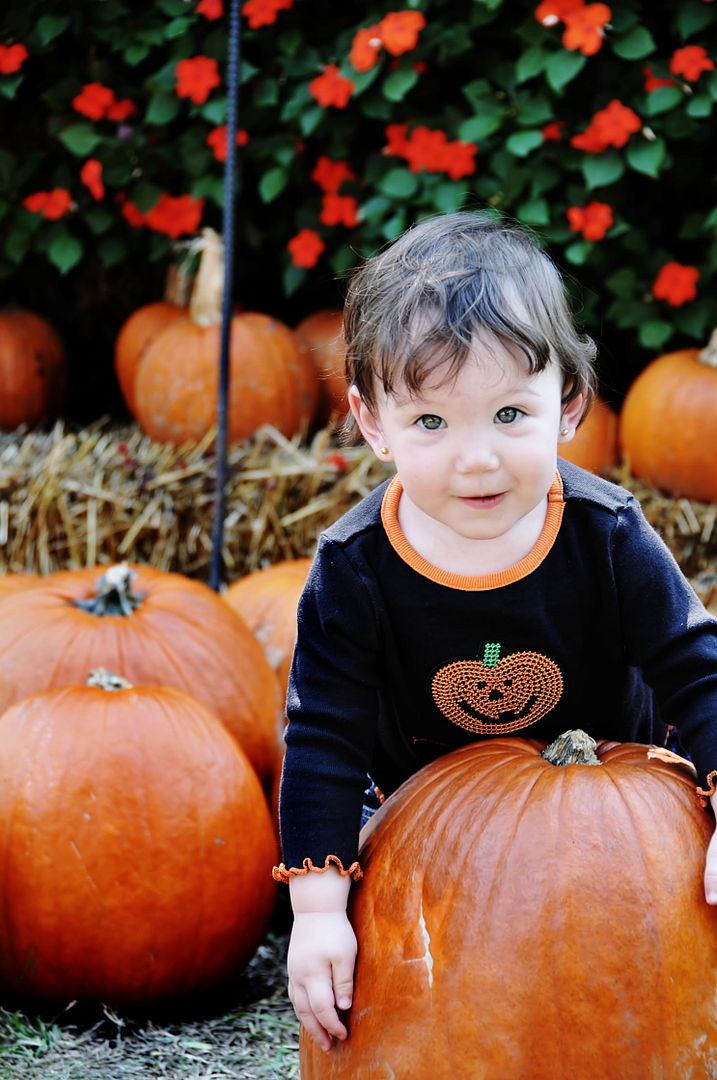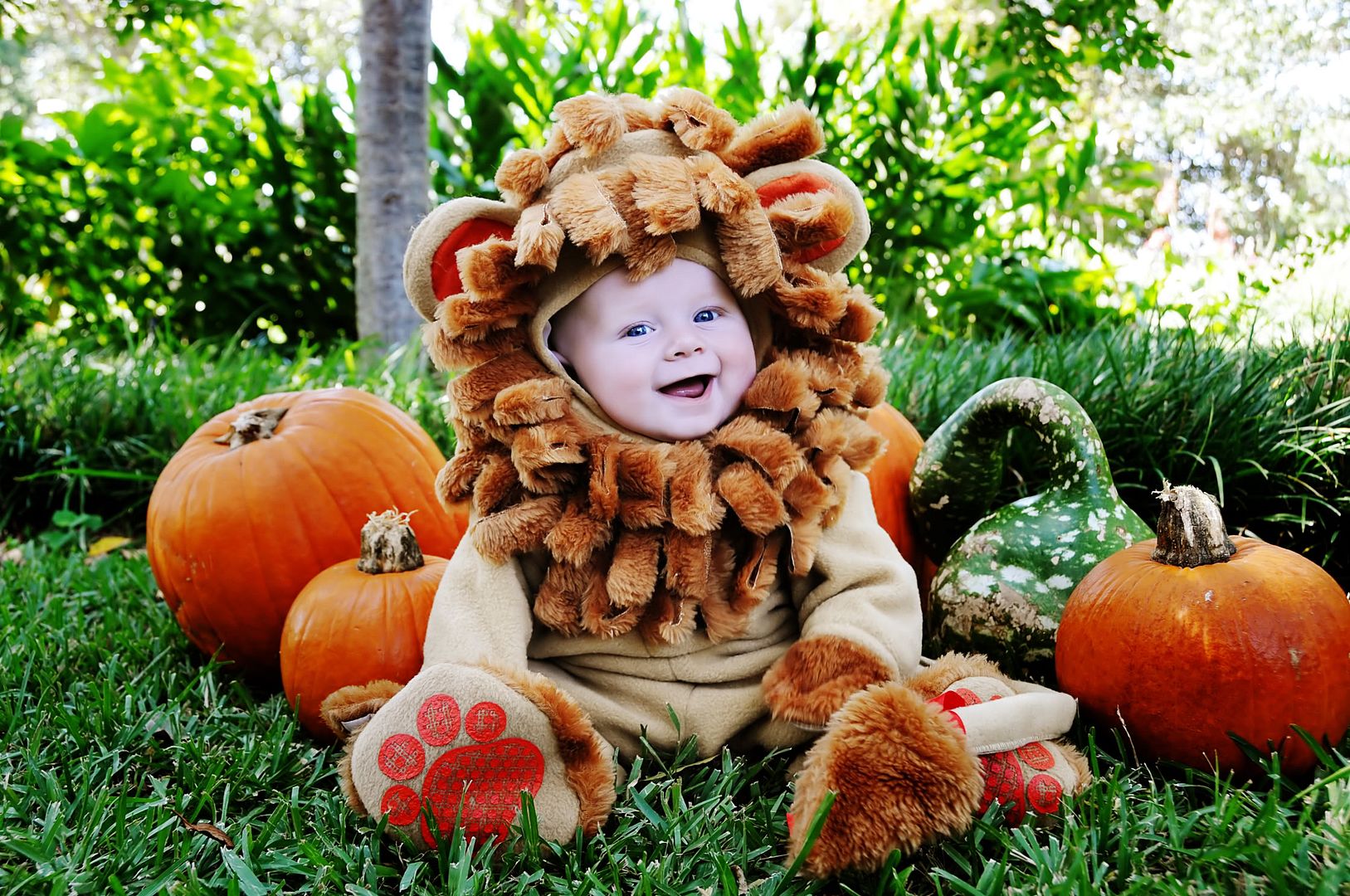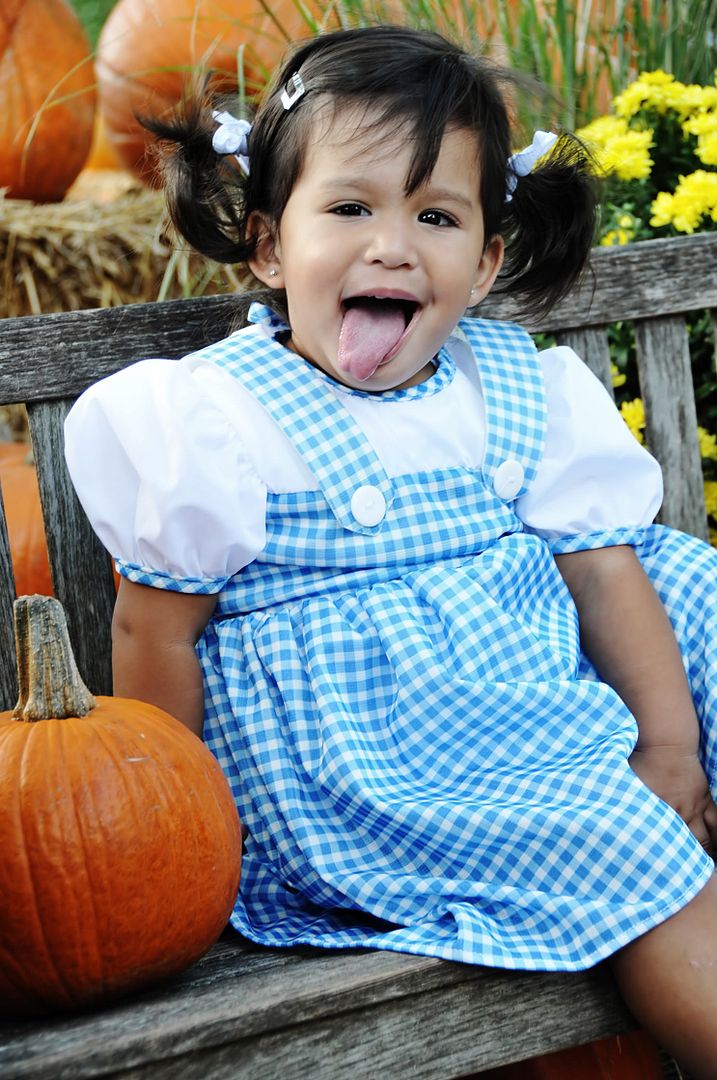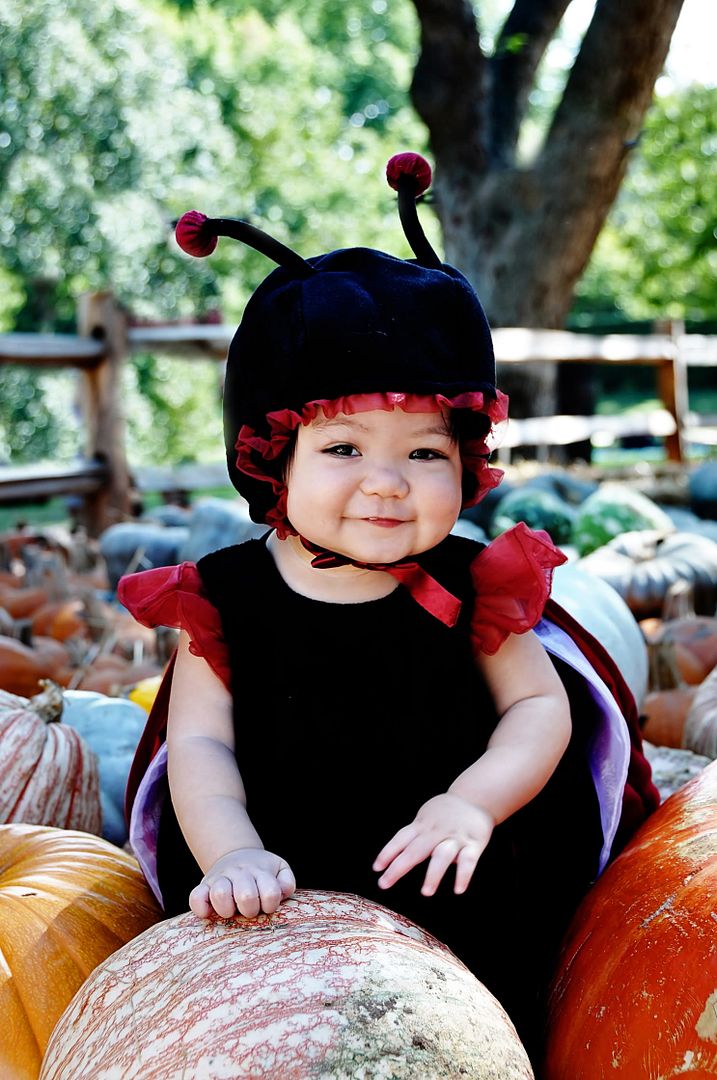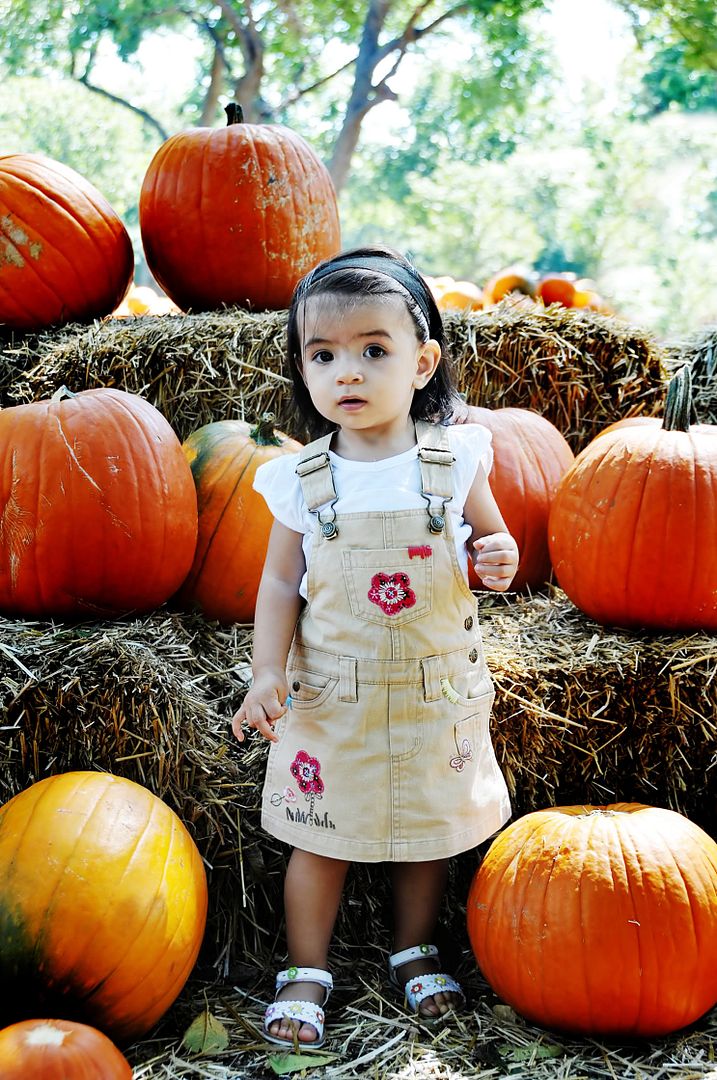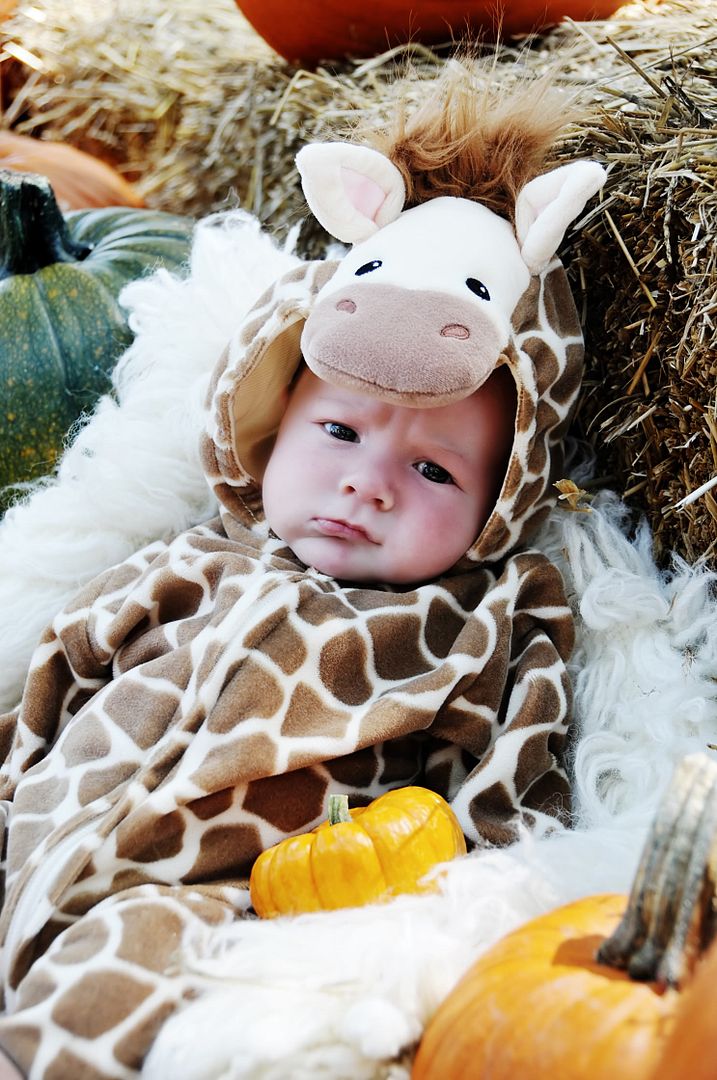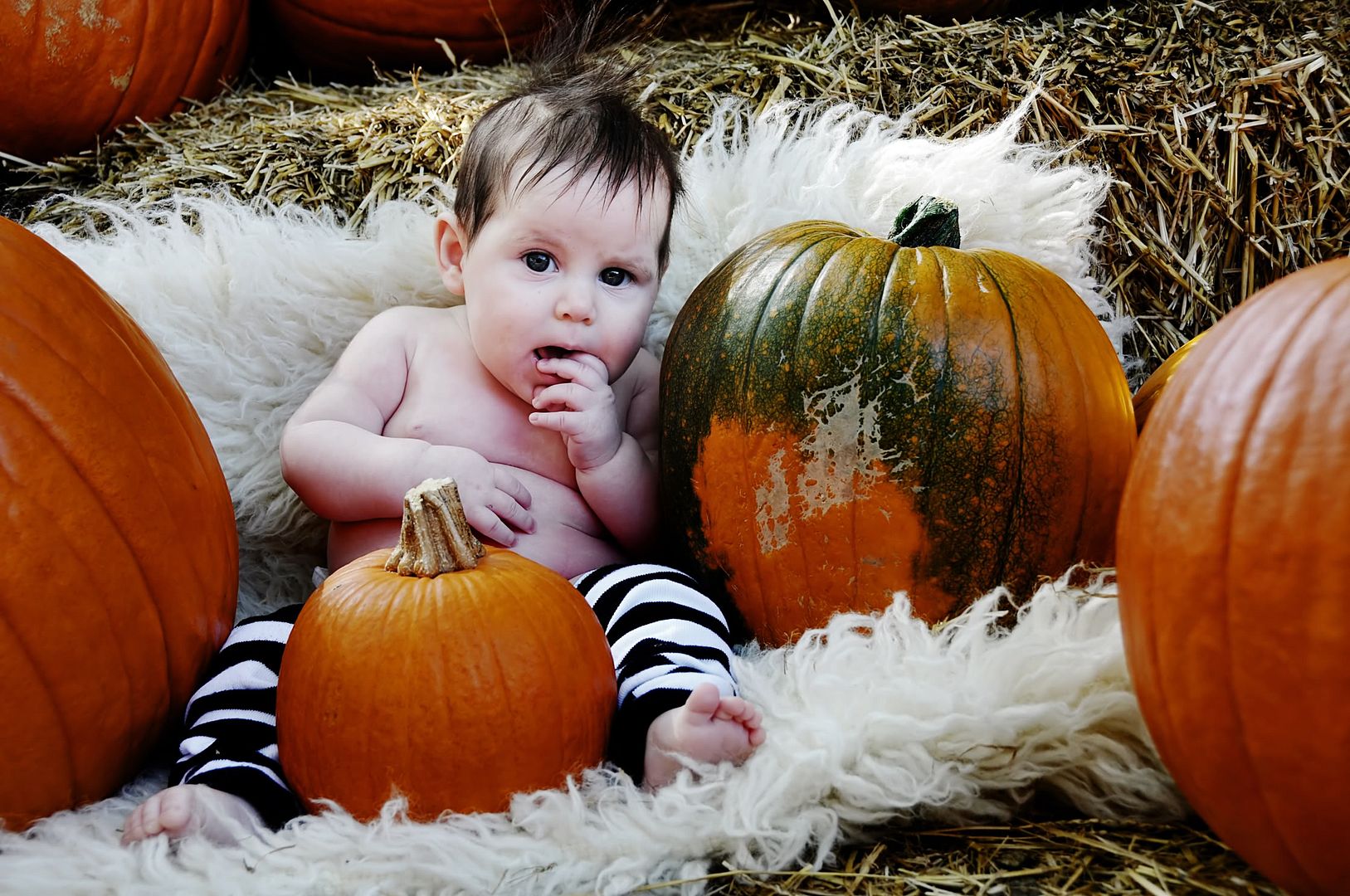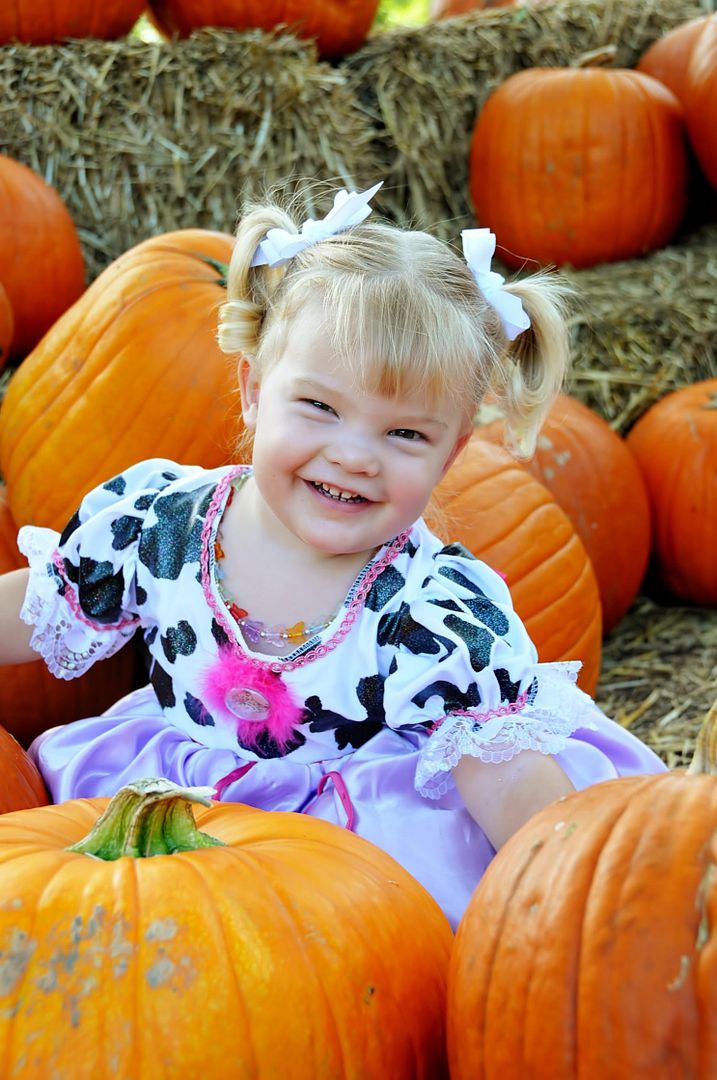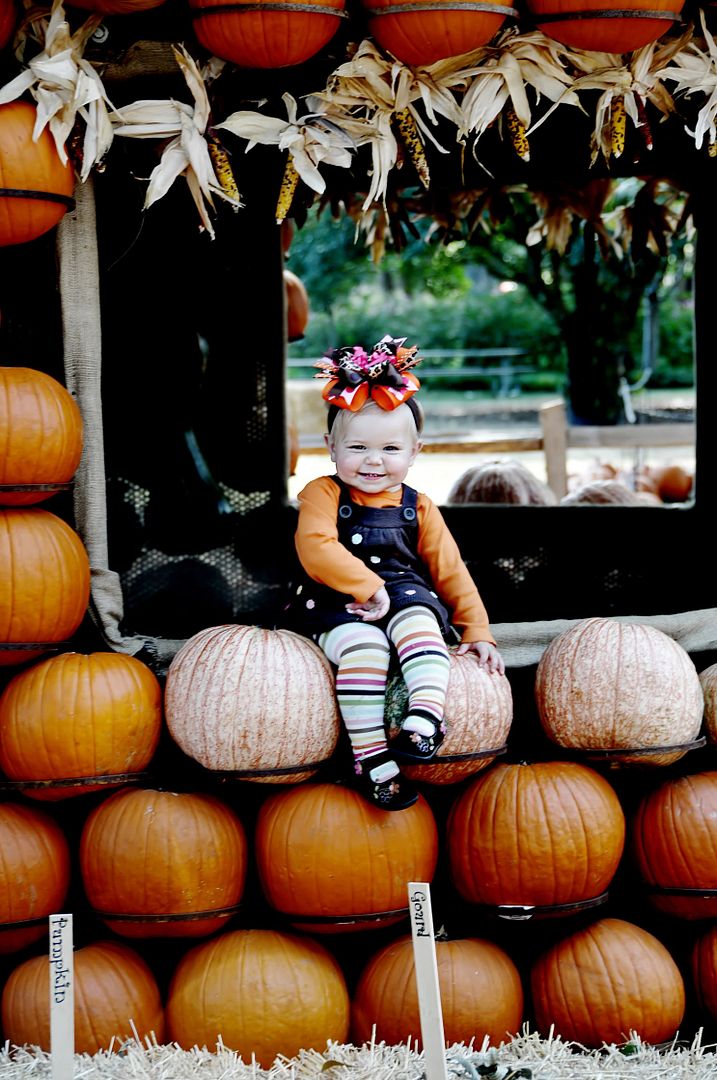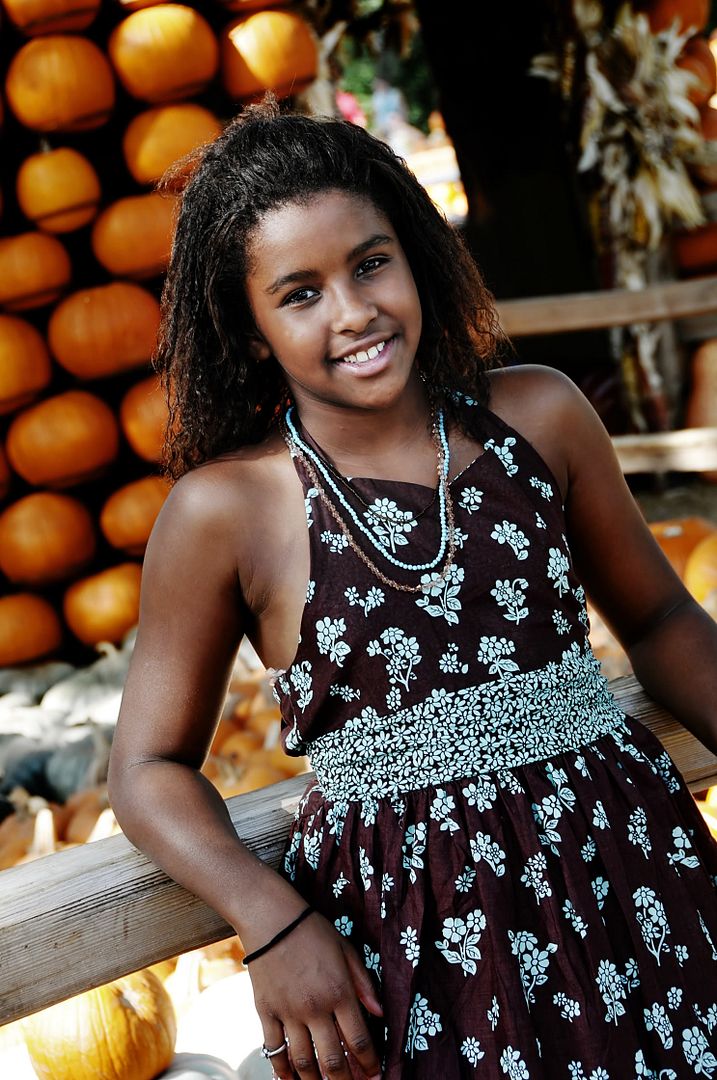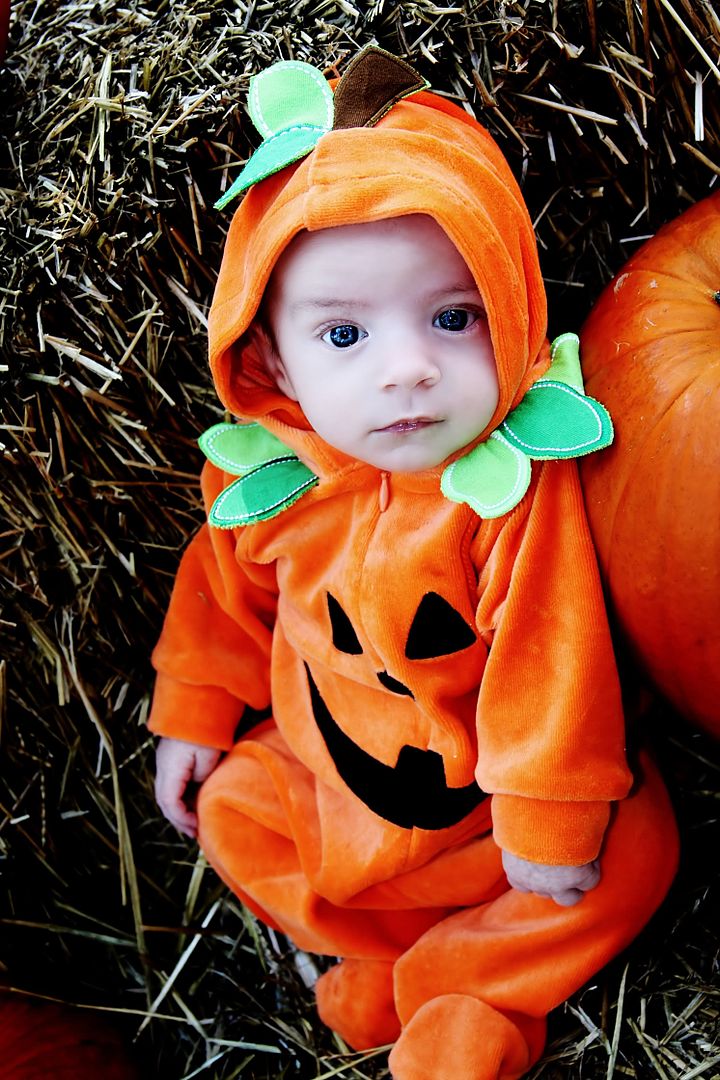 And I will leave this post with Carson and his very convincing "Derek Zoolander- Model/Pirate" impersonation...






I hope everyone had a good time--despite the heat! I have one more important post tonight and then I am done for a while!