aaaahhhhhhhhhhh.... ;-)

I cannot tell you all how very much I love this mini session!!! I think that I had more fun today than I have in a long time--kinda renewed me...

******First though--BE SURE TO CHECK OUT THE POST BELOW THIS ONE FOR THE DETAILS ON THE JUNE MINI SESSION !!!********

I must put up this picture first to show off a new item from glamRbaby---Check out THIS bow, Ladies!! You won't see this bow on every kid on the playground or at the mall--be one of the first to show off this FABULOUS new bow from glamRbaby!!!!

Here's my baby, Avery--she seems to be saying, "HEY!!! Check out my new glamRbaby bow!! Jealous??" Everyone at this shoot said that it was the cutest bow!! Please visit her website at www.glamrbaby.com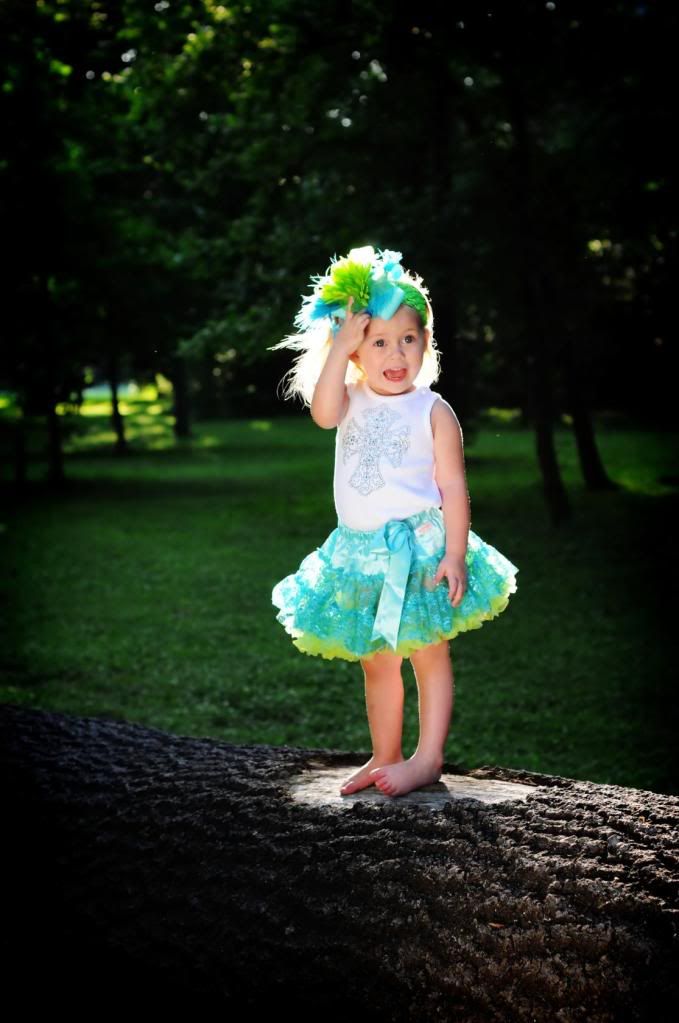 And I TOTALLY dig this one!!



And...oh my goodness...my favorite EVER of Avery Grace...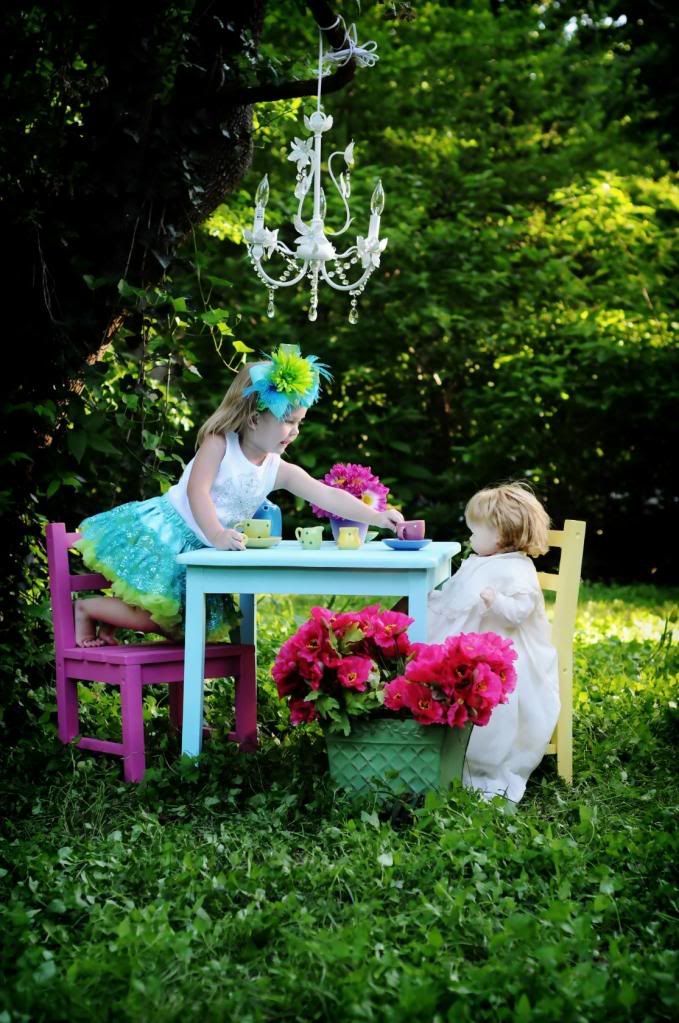 Some of my other faves from today...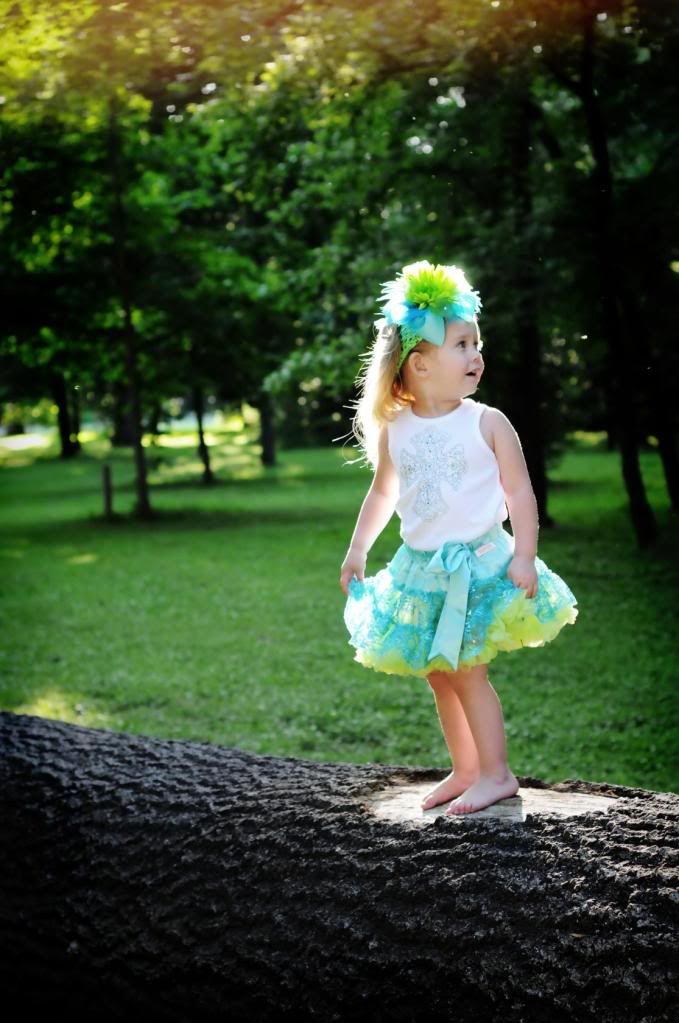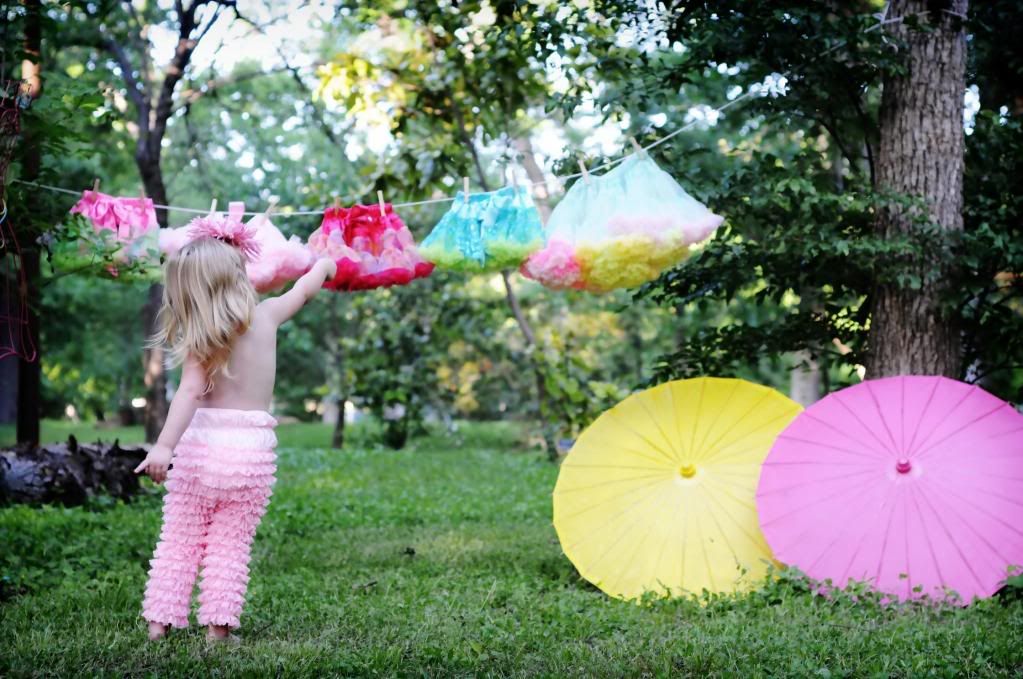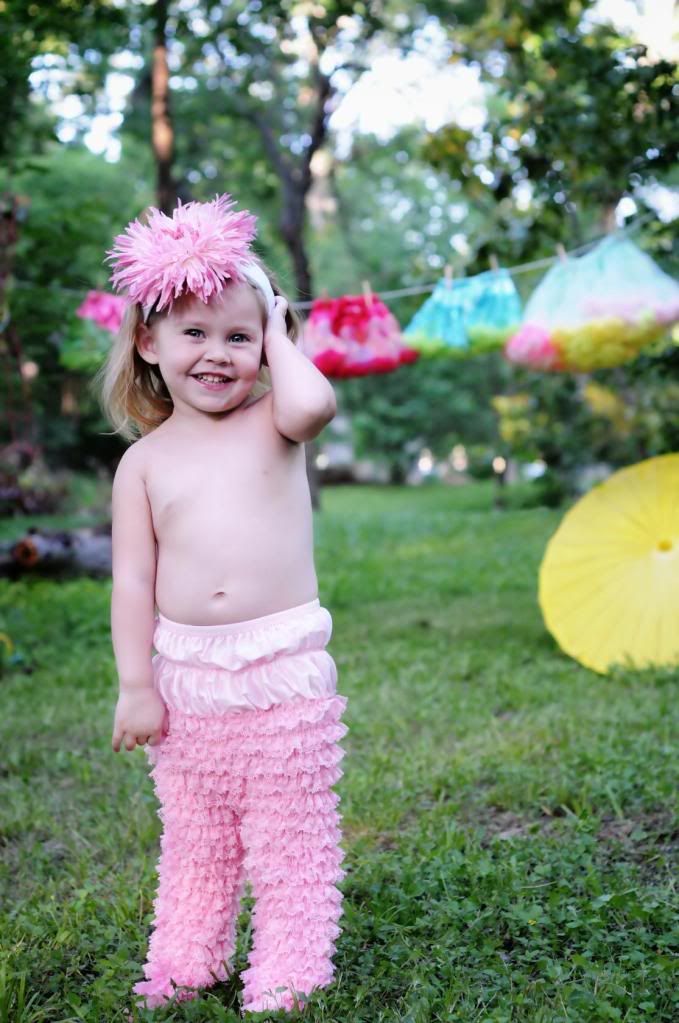 My bigger babies...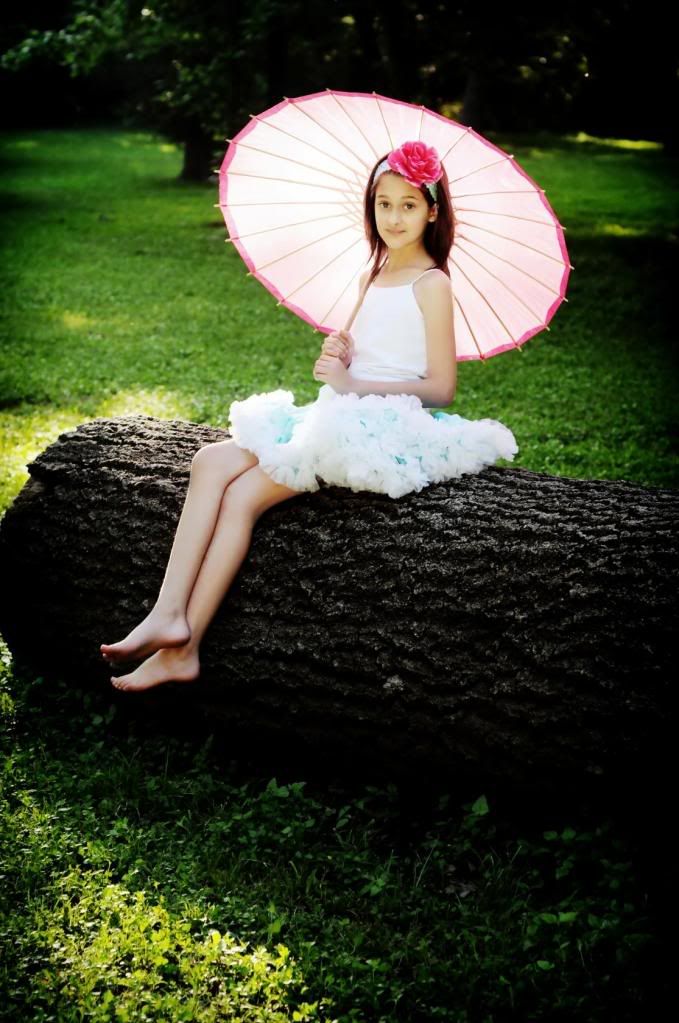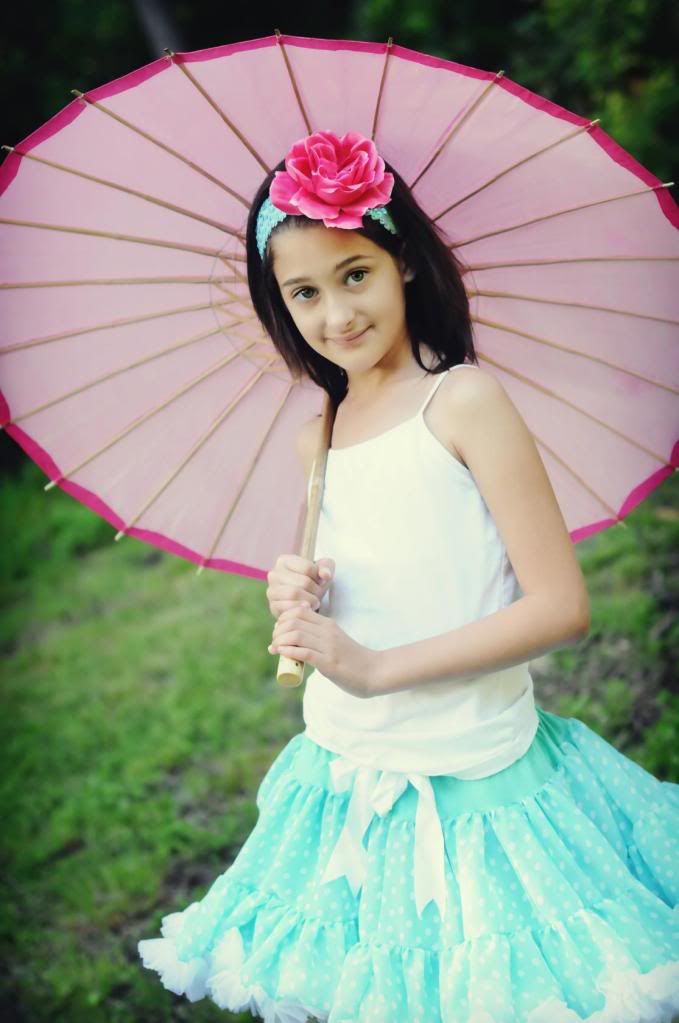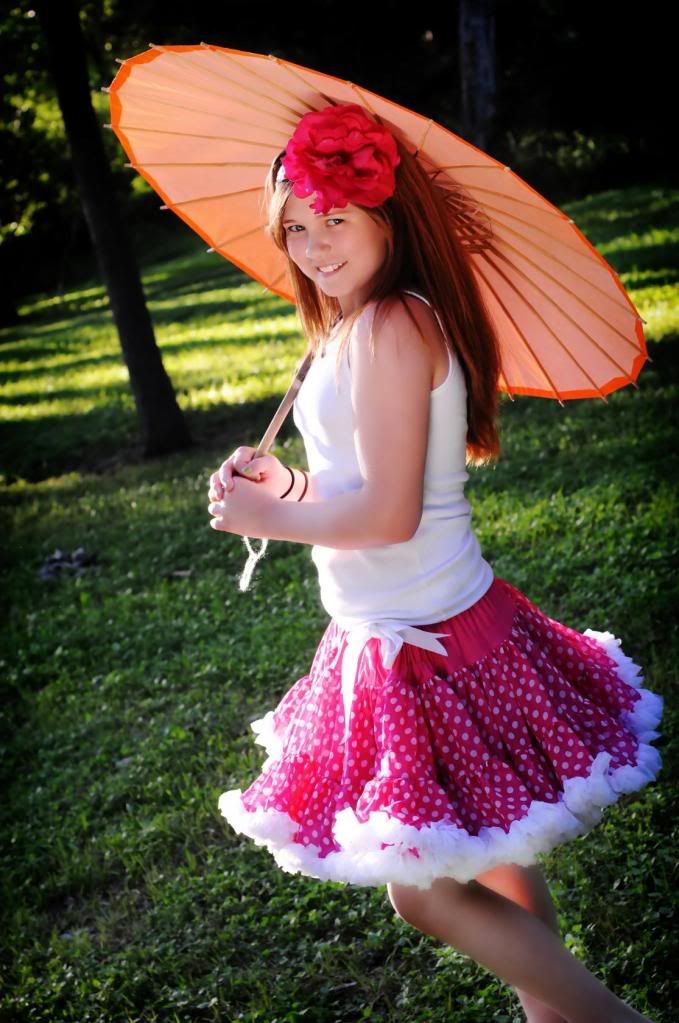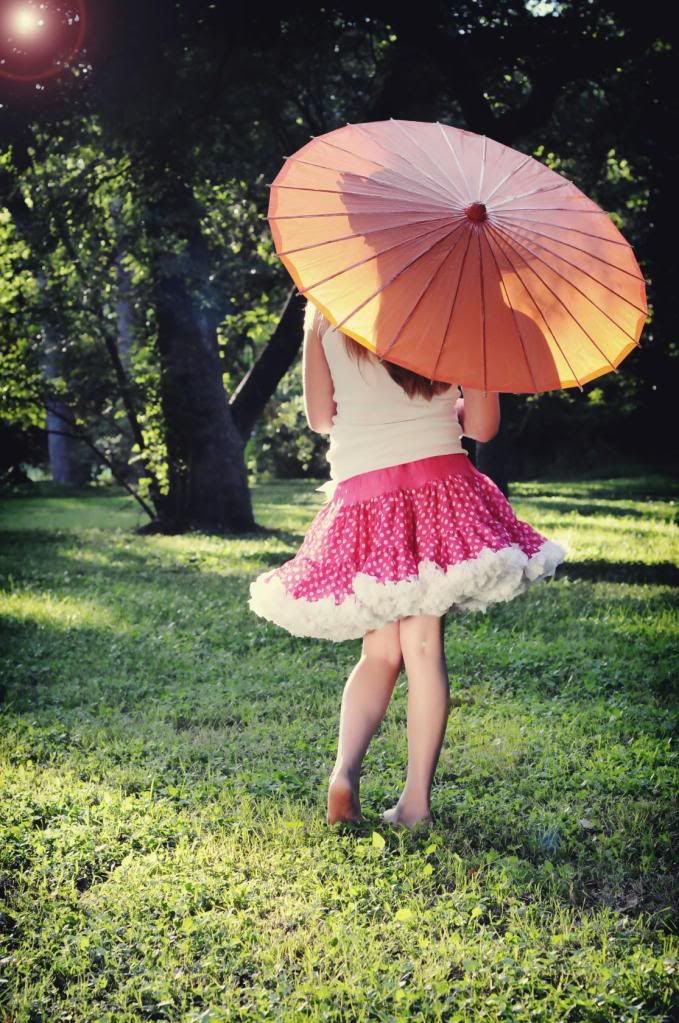 And of course--one of all three!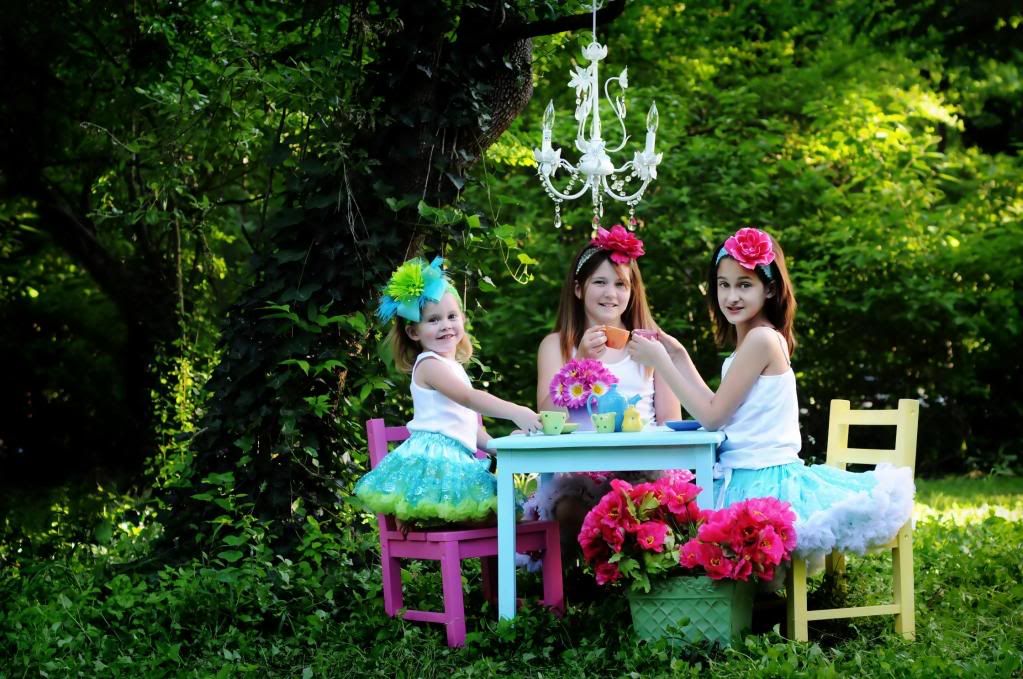 PS--Thank you Thank you Thank you to my friend, Stacy, for helping me with this shoot...she has become one of my closest girlfriends, and I value your friendship more than you know...and thank you to my hubby, Chris, who brought the girls out today at the end just so that I could get a few photos to satisfy my mommy needs for a bit---Love you guys!