I just got home from the Princess Tea Party minis and I am sooo excited to get started on these pictures!! The sessions went so well--I couldn't have asked for a better day or cuter subjects! I think I will officially do the "Fun and Funky" Tea Party every year--not one single person chose to do the traditional set up!

June's mini session has me super excited as well. I love, love, love using bright colors and crazy patterns and textures whenever I can and I cannot think of a better place to have June's Urban minis than in Downtown Dallas. It is one of my favorite spots--so many options! So--here are the details:

When: Sunday, June 7th 8:30am-6:30 pm

Where: Downtown Dallas--exact details provided to those who book

What: An urban "You Call It"--families, (session fee covers up to 5 people-$10 for each person after that), maternity, newborn, engagement, just the kids--whatever you need! Think outside the box for your attire as well!

What you get: A 30 minute session with me (A LOT can be done in 30 minutes), a CD with 15-20 fully edited and retouched photos, and a print release form so that you may print as you please!

How much: $175 (to be paid by May 26th)

If you are interested in this always sells out mini special, please call my assistant, Jennifer, at 817-694-8664 ASAP!!

****Jennifer does not answer the phone on mini session announcement days. She calls every person back in the order in which they called so please do not worry if she does not answer****

I am adding a couple of shots from sessions I have done there recently but this may not be the exact spot we use--just want to give y'all an ideal!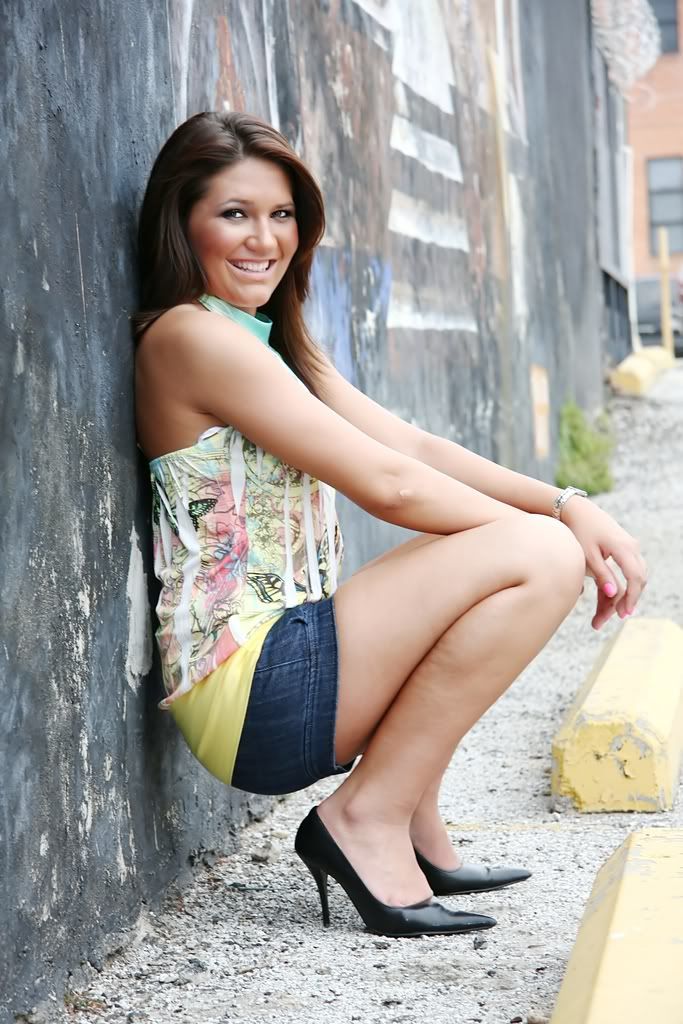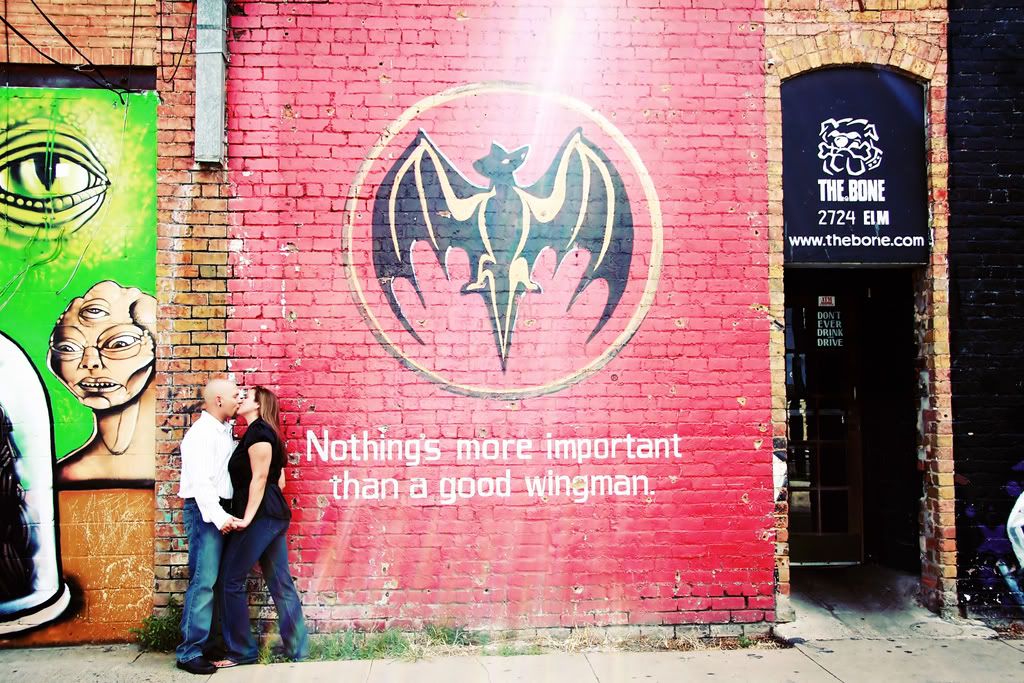 Check back soon--gonna post one from today!!