Ok--so I didn't get a blog up today like I thought I would...I have a good reason! One of my clients is in labor right now and I am waiting for the call to go to the hospital--so exciting!

Here are some of her maternity shots (using my new couch-LOVE IT!)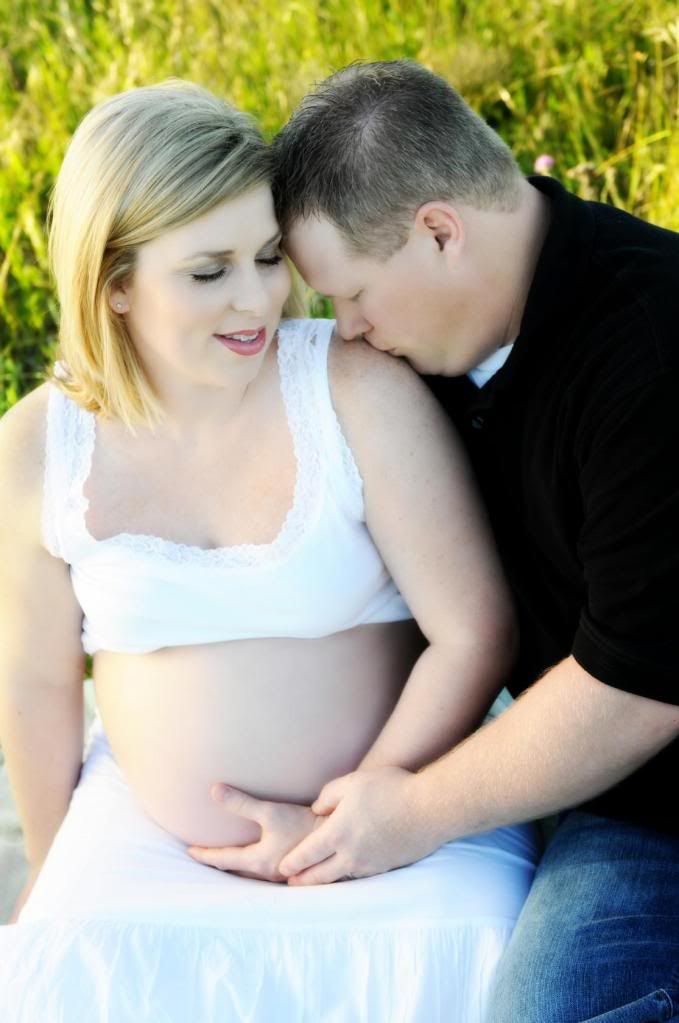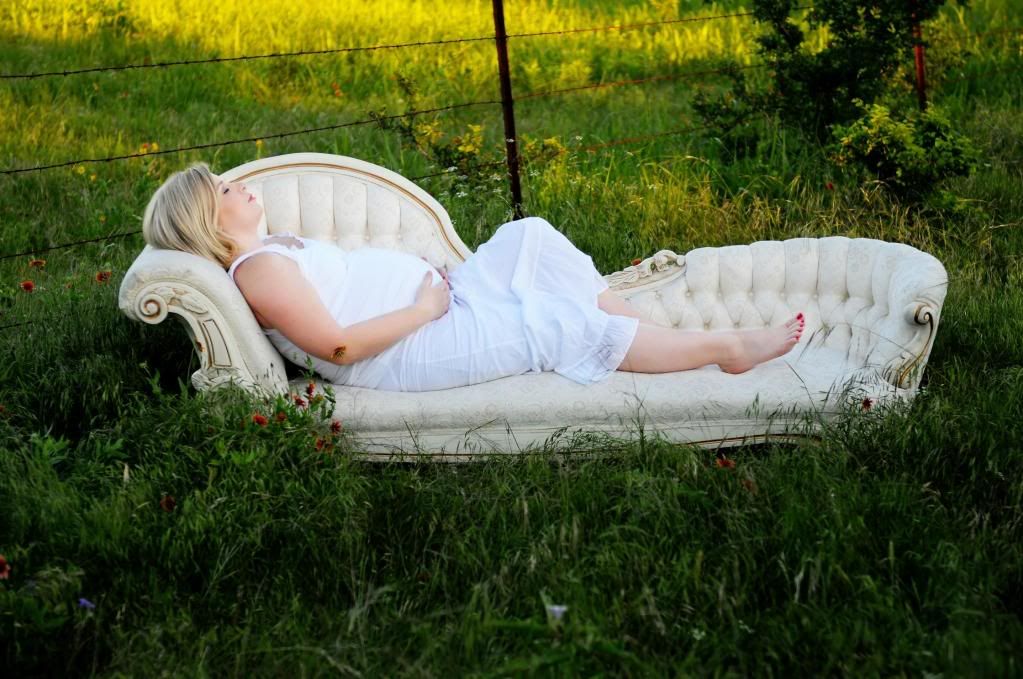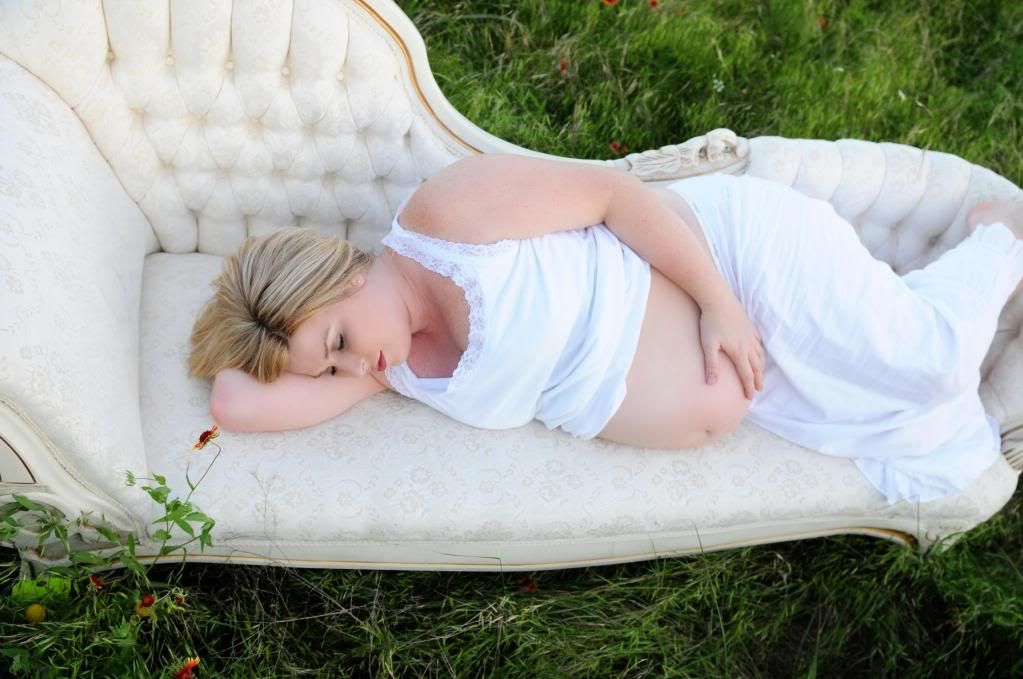 Obviously, I really LIKED my couch!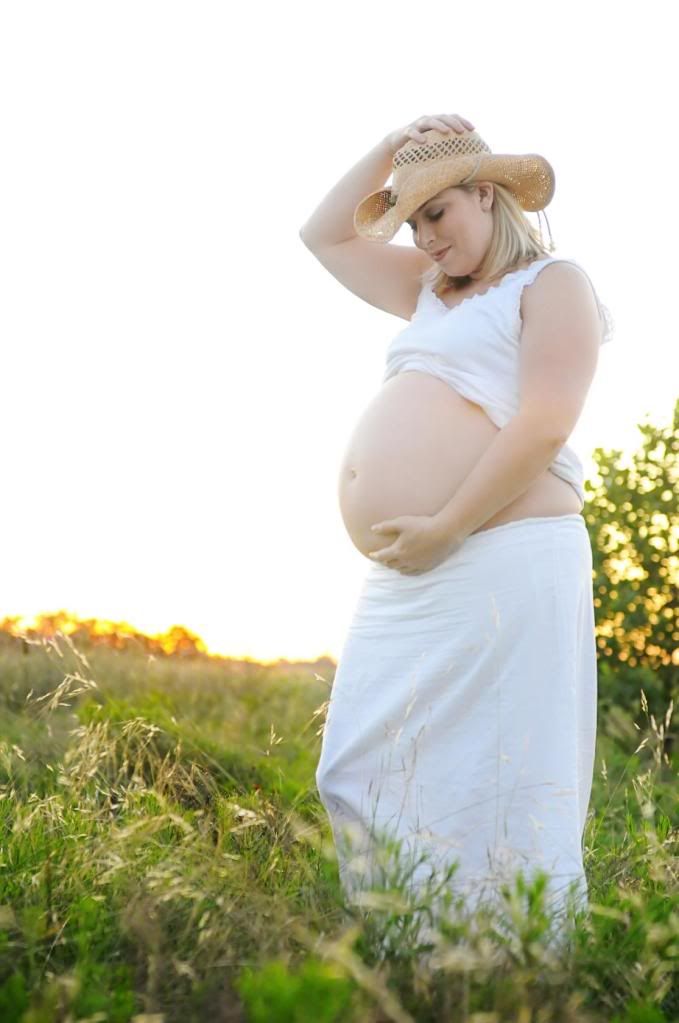 With a Mama THIS gorgeous, can you imagine how beautiful her daughter is gonna be??!! ;-) And I get to meet her VERY soon! Hopefully *fingers crossed*, Mom will be OK with me sharing some of the birth shots!!